Remember when Kevin Costner used to make movies? Nowadays, Kevin Costner is wrapped up in the world of cowboys, thanks to the success of Yellowstone. But, long ago, the actor was involved in one of the best sports movies of all time, and now you can catch it on Netflix.
Since taking the lead in the Yellowstone cast, Costner can't do anything without being recognized as John Dutton. The undisputed king of the Yellowstone timeline has been at the heart of the best Yellowstone episodes to date, and hopefully, there is more to come from the Dutton patriarch when the Yellowstone season 5 part 2 release date arrives.
But, enough about the best drama series for now. Audiences can see a different side to Costner at the moment in one of the best Netflix movies currently on the streaming service.
New on Netflix for September, is the '80s movie Field of Dreams. Costner stars in the baseball flick, alongside Hollywood greats, Ray Liotta and James Earl Jones. In the film, Costner's character, Ray Kinsella, builds a baseball pitch in his rather large garden, and it attracts the ghosts of baseballing legends. Sounds fun, right?
Funnily enough, Kinsella does own a farm in Field of Dreams, so it's not too much of a far cry from his role as John Dutton. The film is just as iconic as Yellowstone, too, having coined the phrase "build it and they will come," although that is actually slightly misquoted from the actual film, which includes the line, "If you build it, he will come."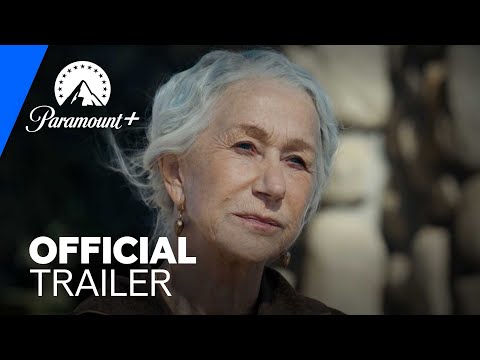 How much longer Costner hangs around the Dutton ranch remains to be seen as the future of the best TV series hangs in the balance. Has Yellowstone been canceled? Not quite, but Kevin Costner is leaving Yellowstone. The reason being, he has a new movie on the way, and we can tell you all about the Horizon release date so you're suitably prepared for what we assume will be the best Western of the modern age.
We've also got all the details you need regarding the Yellowstone 6666 release date, the Yellowstone 1923 season 2 release date, and the Lawmen Bass Reeves release date. You can also learn more about the likes of Beth Dutton, Kayce Dutton, Rip Wheeler, and Jamie Dutton right here, because we are cowboy crazy at The Digital Fix.
If you want to get more out of Netflix, you can unlock all sorts of content with our guide to the secret Netflix codes, or find out what we deem to be the best Netflix series, because you know we"ve got good taste.