Why is Kevin Costner leaving Yellowstone? Well, it's official: after five seasons, the hit Paramount Plus show Yellowstone is moseying its way out of town and into the history books.
Widely considered one of the best TV series of the decade (if not ever) Yellowstone follows the Dutton family, an old-fashioned brood of cattle ranchers who live and work at their family ranch. Costner plays the irascible John Dutton, the patriarch of the family who's shepherded his family through thick and thin.
But it seems that when Yellowstone season 5 ends, Costner's going to hang up John's cowboy hat. So why is Kevin Costner leaving Yellowstone?
Why is Kevin Costner leaving Yellowstone?
When the news broke on Friday, May 5, no official reason was given for why Kevin Costner is leaving Yellowstone, but there are reports that he's looking to slim down his workload and concentrate on new projects like his upcoming western movie Horizon.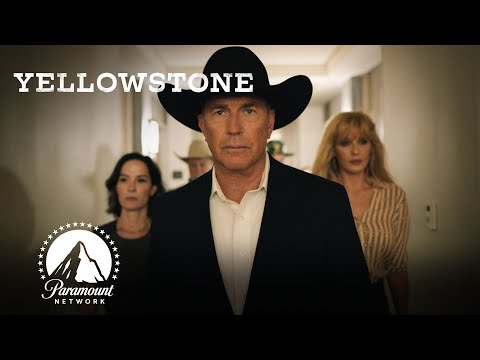 Don't shed too many tears for John Dutton, though. We've still got the rest of Yellowstone to enjoy and all the spin-off shows. In fact, we've got guides for all of them, so if you want to know about the [takes a deep breath] 6666 release date, the 1923 season 2 release date or the Bass Reeves release date, then we've got you covered.
We've also answered if Matthew McConaughey is in Yellowstone and
whether Yellowstone has been cancelled. Finally, as you're here, you might as well check out our breakdown of the Yellowstone cast.
Finally, if you need more Kevin Costner in your life, he's got a new movie in the works called Horizon. Here's everything we know about the Horizon release date.