What's new on Netflix for September 2021? As usual, the streaming service has plenty of the best movies and TV series coming our way. Between originals and classics, there's a mighty selection if you're looking for something to binge or just need a good movie night.
Two additions to the movie selection that are sure to raise eyebrows are war movie 1917, and zombie movie Zombieland: Double Tap. The former is directed by Sam Mendes, of James Bond fame, features Marvel Cinematic Universe actor Benedict Cumberbatch, and was up for Best Picture at the 2020 Academy Awards. The latter is a horror movie sequel that picks up six years after the original, with Woody Harrelson, Emma Stone, and Jesse Eisenberg still surviving the post-apocalyptic United States.
A few Netflix TV series mean there's plenty to binge, as well. Gillian Anderson is back for more frank discussions about sex in Sex Education season three, Justin Simien's comedy show Dear White People has its fourth season, and Midnight Mass, the new project from The Haunting of Hill House creator Mike Flanagan, is due towards the end of the month. Lovely.
Here's everything new on Netflix UK for September 2021:
September 1
Battlefield Behemoths: A History of the Tank – The World Wars
Brave Animated Series season 1
Cemetery Junction
Chicago Fire
Chicago Med
Clique (seasons 1-2)
Exit Wounds
Harold & Kumar Escape from Guantanamo Bay
How to Be a Cowboy
HQ Barbers season 1
Kid-E-Cats season 2
Kuroko's Basketball season 3
Lego Marvel Avengers: Climate Conundrum
Mrs. Wilson
My Summer Prince
Old School
Rush Hour
Shameless season 10
Shot Caller
Something's Gotta Give
The Bang Bang Club
The Guns of Navarone
The Iron Giant
September 2
Afterlife of the Party
Here and There
Q-Force season 1
The Guardian
September 3
Dive Club season 1
Money Heist season 5 (part 1)
Pentagram
Sharkdog season 1
Worth
September 5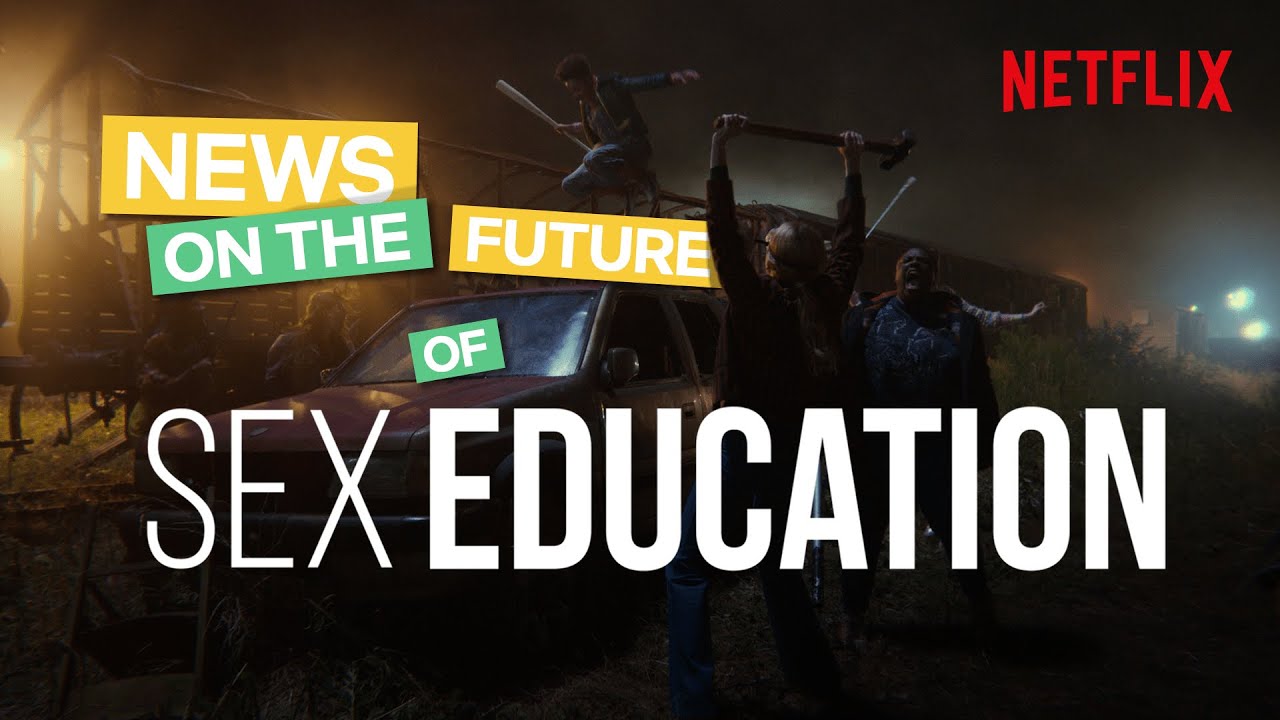 September 6
Countdown: Inspiration4 Mission to Space season 1
Shadow Parties
Tayo The Little Bus season 4
September 7
Kid Cosmic season 2
Octonauts: Above and Beyond season 1
Untold Breaking Point
September 8
Into the Night season 2
JJ+E
September 9
Blood Brothers: Malcolm X and Muhammad Ali
The Women and the Murderer
September 10
1917
Bananas!
Here Are The Young Men
Kate
L.A.'s Finest season 2
Lucifer: The Final Season
Metal Shop Masters
Omo Ghetto: The Saga
Prey
Titipo Titipo
Zombieland: Double Tap
September 15
Nailed It! season 6
Schumacher
September 17
Chicago Party Aunt season 1
Sex Education season 3
Squid Game season 1
September 22
Confessions of an Invisible Girl
Dear White People season 4
September 23
A StoryBots Space Adventure season 1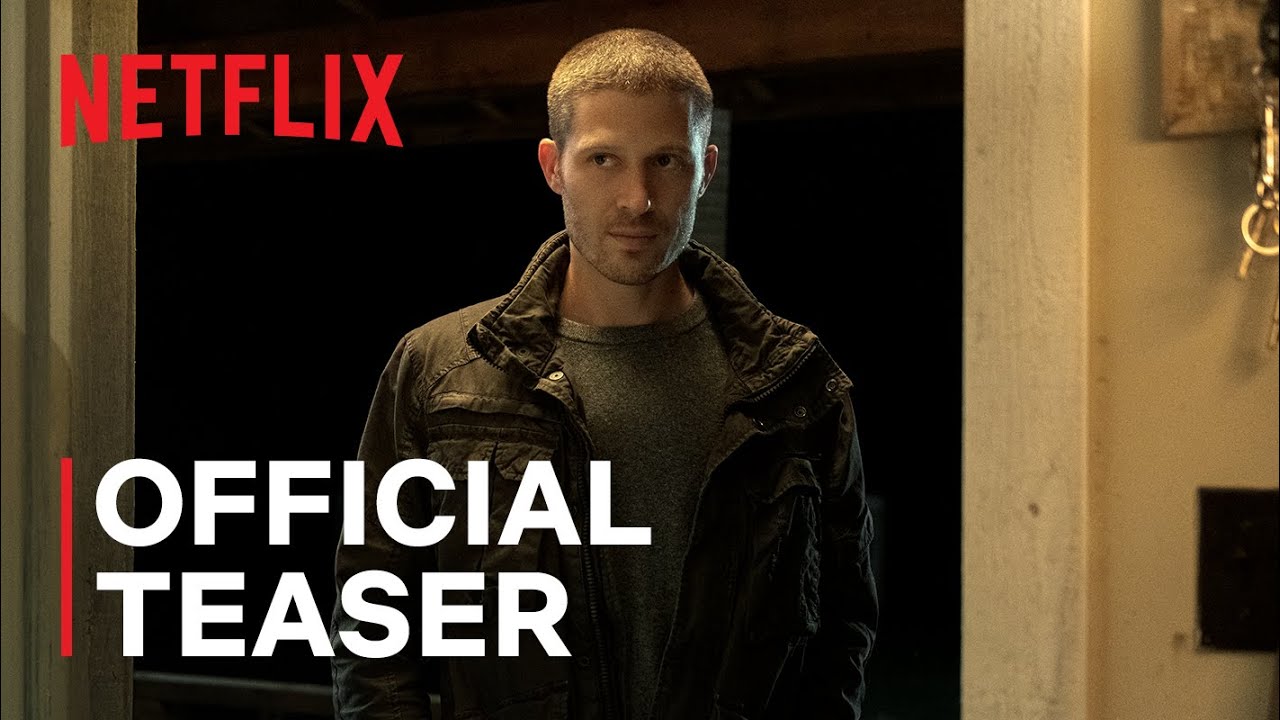 September 24
Ganglands
Midnight Mass
My Little Pony: A New Generation
September 28
Ada Twist, Scientist season 1
September 29
September 30