Has Yellowstone been cancelled? After months of turmoil with reports of Kevin Costner being unsettled by the production schedule, we finally have news on the future of Yellowstone.
Here's what you need to know about the future of the Yellowstone timeline and Yellowstone cast as one of the best TV series of recent years gets a major update. Is Yellowstone ending?
Has Yellowstone been cancelled?
The news was confirmed on Friday, May 5 2023, that Yellowstone is officially set to come to an end as its current season 5 will be its last. There will be no Yellowstone season 6, as Kevin Costner is set to depart the series.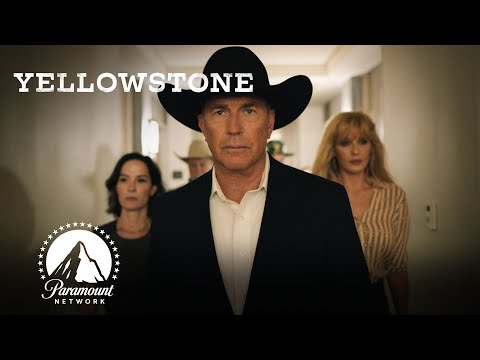 When will Yellowstone season 5 return is the next big question, and it's not even entirely certain that Costner will be back for the remaining episodes, with reports suggesting the Western series star is still in dispute with creator Taylor Sheridan regarding production schedules.
For more on Costner's world of Cowboys, check out our guides to the 6666 release date, the 1923 season 2 release date or the Bass Reeves release date. Or, get the lowdown on the circumstances that led to the cancellation by finding out why Kevin Costner is leaving Yellowstone, and finding out the chances of there being a Yellowstone season 6.
Finally, if you need more Kevin Costner in your life, he's got a new movie in the works called Horizon. Here's everything we know about the Horizon release date.