If there's one thing Yellowstone is known for, it's the locations. Between the Yellowstone ranch and the beautiful mountains of Montana, the setting has always been a character unto itself. That includes the rest of the Yellowstone timeline, which sometimes finds the Yellowstone cast wandering around elsewhere.
But still, the ranch itself has always been the home base of what we consider to be the best drama series on television. It's the reason why although Yellowstone is canceled, we'll be sure that the ranch will always live on in our hearts.
One of the many beautiful real-world locations used to create the 1923 Yellowstone series was Butte, Montana. Makes sense, since this is where the fictional Dutton Ranch is based. But that will no longer be the case since the Butte Civic Center is breaking its contract with 1923.
The reason for the break in agreement is partly due to the 2023 Writers Strike and Actors Strike, which means that production will be halted for the time being and therefore they won't be able to film the entirety of the second season within the time frame they had in Butte. (It also means that the 1923 season 2 release date will likely be held back, but we're trying not to think about that.)
"It's disappointing in the fact that people were looking forward to 1923 coming back and having production in town, but we understand," said Butte Chief Executive J.P. Gallagher.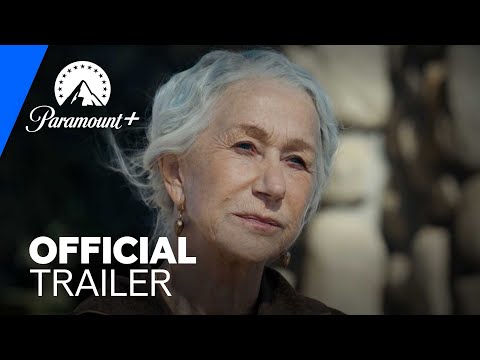 Because of the terms in the agreement, the production company for Yellowstone will still continue to pay $75,000 a month until August. Ouch. That's a bit of a financial hit for the Duttons, right? Of course, it's also a sad time for the people of Butte, who may have been looking forward to the return of the Yellowstone spin-off returning to film in their city.
"It was amazing to watch all of those people who know what they're doing just kind of come together and do it and to watch the town go from not being a set to being a set was pretty amazing," said Rob Cox, a location manager from the first season.
We'll be sure and keep you updated with news of 1923's season 2 return. In the meantime, get to know when you can expect the 6666 release date, Lawmen: Bass Reeves release date, and Yellowstone season 5 part 2 release date. You can also brush up on your knowledge of the 1923 cast, and find out how to cope now that Yellowstone is breaking up with you.
If you're ready to move on, take a look at our list of the best TV series of all time, and find out what else is new on Paramount Plus this month.