The Yellowstone cast got even bigger with the arrival of the prequel to Yellowstone, 1923. The new TV series gives one of the world's best Westerns a whole different array of characters related to the Duttons to fall in and out of love with.
Set around a century back in the Yellowstone timeline, the new series puts the 1923 cast up against problems unique to their era as creator Taylor Sheridan continues to spin his generation-spanning yarn.
One of the big additions to the cast is Harrison Ford as Jacob Dutton – patriarch of the Dutton ranch – and the famous actor's involvement put one of his co-star's on a crash course with comparison.
Brandon Sklenar stars in the series as Jacob's nephew Spencer Dutton, who we meet as an adventurer tracking big game in Africa in the wake of witnessing the First World War.
Sklenar has seen Spencer compared to Ford's iconic titular hero of the Indiana Jones movies on multiple occasions and told Above the Line he can see where the link comes from.
He said: "You know, he's got the browns. He wears the browns, and he's got the boots. I don't like snakes, and neither did he. You know, because of the adventure aspect to it that we had in those first few episodes, especially, I kind of knew that comparison would be inevitable."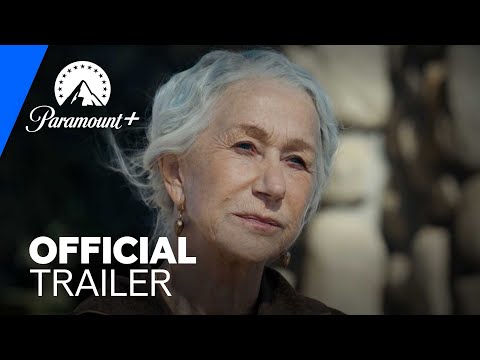 With the 1923 season 1 ending in the books, talk now turns to the 1923 season 2 release date, with the likes of Ford and co-star Helen Mirren set to return to the ranch when the show is back on the Paramount Plus streaming service. Elsewhere, the Yellowstone universe continues to grow with the Yellowstone 6666 release date coming soon.
Meanwhile, Indiana Jones fans have plenty to look forward to as well, with a new movie in the adventure movie franchise arriving later this year. Find out more about the Indiana Jones 5 release date with our guide, as well as other 2023 movies, including the Oppenheimer release date and the Fast and Furious 10 release date.