Is 1923 a prequel to Yellowstone? It's fair to say that Yellowstone has taken the world by storm.
Yellowstone, the Western-style drama series, depicts the life of a modern cowboy managing a ranch, while also touching on politics, mystery, and occasional action. With its huge success and popularity, the TV series now has a variety of equally popular spin-off shows, which means that the ways in which the Yellowstone timeline works can be a bit confusing.
Additionally, for people who want to get started with Yellowstone (or, watch it in chronological order) there's a lot to get your head around. So, we're here to help by answering the question: is 1923 a prequel to Yellowstone?
Is 1923 a prequel to Yellowstone?
1923 is a prequel to Yellowstone. It explores John Dutton's ancestors who work on the Dutton ranch, Jacob and Cara Dutton, following their own challenges and trials.
As well as being a prequel to Yellowstone, 1923 is also a sequel to another Yellowstone spin-off 1883. 1883 was the first Yellowstone spin-off series, and 1923 is set half a century after it.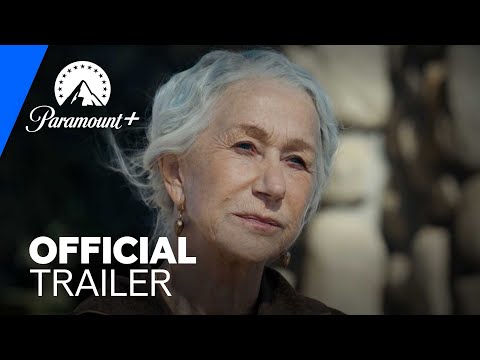 Each of these Yellowstone shows have focused on the lives of a different generation of Duttons, and as the franchise continues to grow in new and exciting directions, you can expect more prequels, and more sequels, to carry on with that trend.
For more on Yellowstone, check out our guide to the 1883 season 2 release date. Or, find out how to watch Yellowstone including where you can stream it. Also, we can finally answer the burning question,' Has Yellowstone been cancelled?' You can also check out everything new on Paramount Plus this month, the home of Yellowstone.