Ahsoka Tano is one of the best Star Wars characters, having been introduced in animated form by Dave Filoni in his Star Wars series The Clone Wars more than a decade ago.
The Jedi made her live-action debut when she showed up in The Mandalorian season 2, and also appeared in The Book of Boba Fett. Her own Star Wars show is on the way soon, when the Ahsoka release date comes around with Rosario Dawson continuing to play her.
Given the fan-favourite status of the character, it's encouraging to hear Jon Favreau talk about how important Ahsoka will be to the Star Wars timeline going forward.
In an interview to promote The Mandalorian season 3 – read our review of The Mandalorian season 3 episode 1 for everything you missed – Favreau explained to Screen Rant more about how Ahsoka will figure in the franchise going forward.
He said: "Ahsoka is a big part of what's happening in this time period. The question of how the different stories, like Skeleton Crew and The Book of Boba Fett overlap? That is going to be something that's ever-evolving, but there are strong stories that are being built concurrently within that world."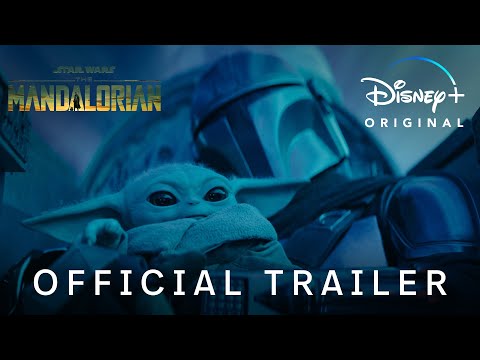 That's good news for fans of Ahsoka as we all wait to hear more about her TV series. In the meantime, find out what you missed in Book of Boba Fett ahead of The Mandalorian season 3 and how many episodes of The Mandalorian season 3 you still have to enjoy.
We can also help you out with guides to all of The Mandalorian characters you need to be familiar with, including Din Djarin himself, Greef Karga, Bo-Katan, Moff Gideon, and Gorian Shard. We almost forgot Baby Yoda – and that would've been a crime.