Who is Gorian Shard and who plays him in The Mandalorian season 3? This article contains minor spoilers for The Mandalorian season 3 episode 1.
The Mandalorian characters are a varied bunch. From the height of scum and villainy (like Moff Gideon, and the many Star Wars bounty hunters from season 1) to angry warriors like Bo-Katan, Din Djarin's quest with Baby Yoda takes him all across the galaxy, where he's made a number of frenemies.
Leaning more towards the enemy side are the new pirates introduced in The Mandalorian season 3 episode 1. Mando killed a number of them while defending Greef Karga, but this led to a bigger confrontation in space when Djarin's starship was ambushed. That ambush was led by none other than Gorian Shard, who is the latest in a long line of Star Wars villains. But who is Gordian Shard and who plays him in The Mandalorian season 3?
Who is Gorian Shard in The Mandalorian season 3?
Gorian Shard is Din Djarin's latest enemy, and the captain of a group of space pirates in The Mandalorian. Shard wants revenge on Din Djarin, and by extension Baby Yoda, after Djarin killed his pirate employees. He wants Djarin to surrender his fancy ship, but Djarin makes his escape. We suspect that isn't the last we've seen of Gorian Shard, however.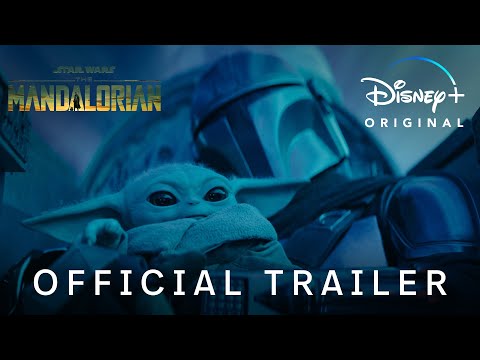 Physically, Gorian Shard looks like a clump of spinach, or algae. We've never seen his species before, however he looks like he'd be right at home in a swamp (Dagobah, perhaps?). Gorian Shard is played by British actor Nonso Anozie, who is known for his roles in Game of Thrones and Sweet Tooth.
That's all on Gorian Shard for now. For more on The Mandalorian, check out our guide to the Darksaber, and learn more about the Jedi and Sith. Or, find out what we know about the Andor season 2 release date and the Ahsoka release date.