Where can you watch Yellowstone? Unless you've been living under a particularly lonely rock (or are literally a cowboy yourself on some distant ranch), you've likely heard a lot about Yellowstone.
The ongoing Western drama series explores the life of the Dutton family, led by John Dutton (Kevin Costner) as they balance duties to their ranch with broader personal and political ambitions. It's gripping, tense, and packed full of a cast of engaging characters who you won't want to leave behind.
Accompanying the TV series are its many spin off series. But, if you just want to get started with Yellowstone, now's the right time to find out how to watch Yellowstone, and get answers on where you can stream it.
How to watch Yellowstone TV series
Yellowstone releases exclusively on cable on the Paramount Network, and episodes have been dropping weekly until the season 5 mid-season break. When it resumes, it will return to weekly episodes on the Paramount Network (which can also be watched online). New episodes can also be purchased on Amazon Prime.
If you want to watch previous seasons of Yellowstone, seasons 1-4 are currently available through Peacock. The back-catalogue, and current season, aren't available through Paramount Plus yet, though spin-off series 1883 and 1923 both can be found there.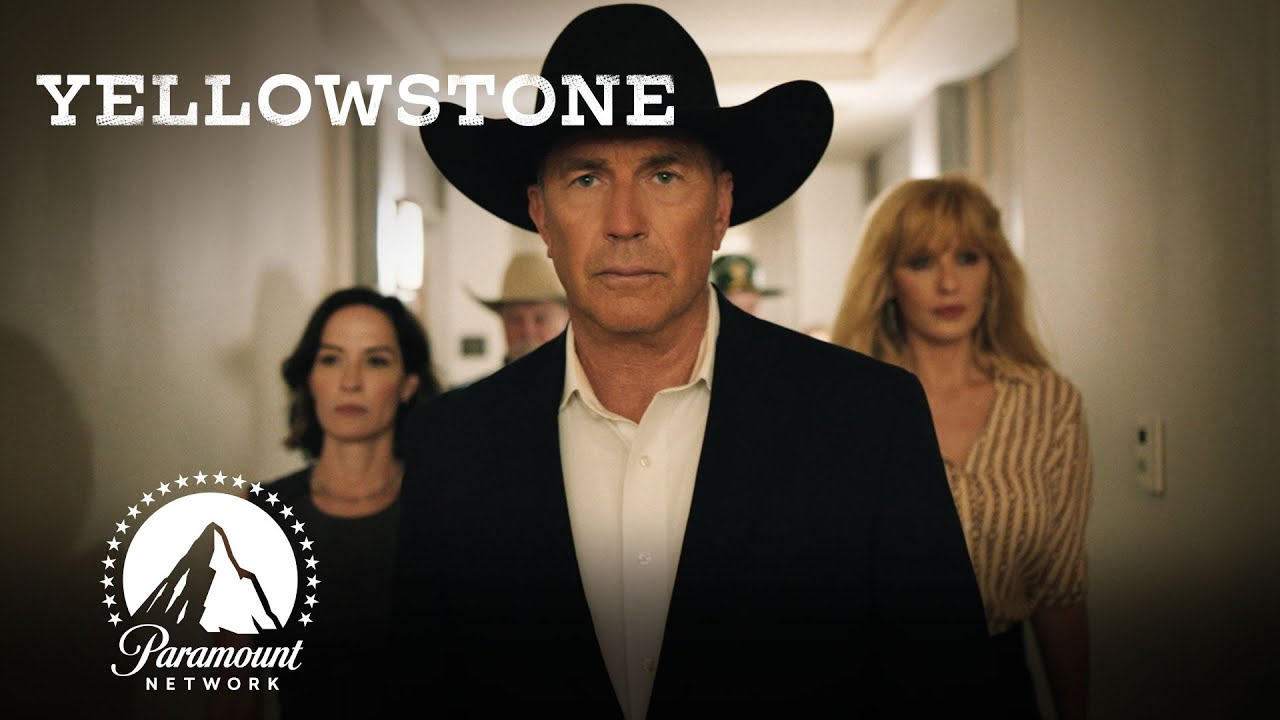 How to watch Yellowstone TV series in the UK
Yellowstone is available to watch in the UK on the streaming service Paramount Plus. The new streaming service launched in 2022 and is currently available via a £6.99 monthly subscription.
Currently, if you're in the UK, you can watch all four previous seasons of Yellowstone on the streaming service, as well as the current crop of Yellowstone season 5 episodes. When Yellowstone season 5 returns after its mid-season break, the show will air weekly with new episodes.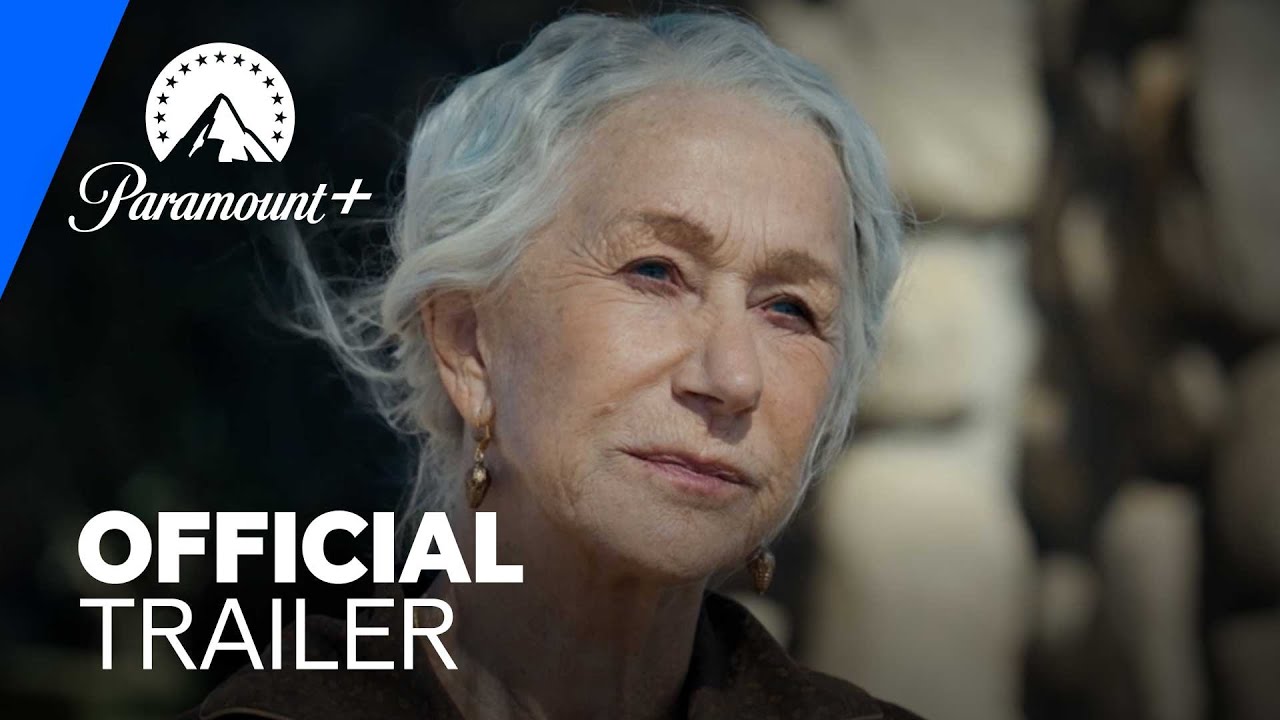 Is Yellowstone on Netflix or Disney Plus?
Yellowstone is not available on Netflix or Disney Plus. If you want to watch the series in the US, you'll have to catch it on the Paramount Network or by purchasing new episodes. If you want to watch the series in the UK, you can catch it via Paramount Plus.
For more on Yellowstone, check out our guides on the Yellowstone cast and when will Yellowstone season 5 return from its mid-season break, as well as our explainers on the Yellowstone 6666 release date. Learn more about where Yellowstone is filmed.