Kevin Costner is the centrepiece of Yellowstone, giving one of the best TV series of recent years some real star power. Costner has sat at the head of the Yellowstone cast ever since the drama series first aired in 2018, and there's no stopping it now. It's a juggernaut in a cowboy hat.
The Yellowstone timeline has since expanded to gargantuan proportions, with several prequels to Yellowstone and shows exploring the world beyond one of the small screen's best Westerns.
But, before Yellowstone dominated streaming services, creator Taylor Sheridan was under pressure to cast someone completely different as the head of the Duttons.
Sheridan told Deadline the show was originally set for HBO, with the actor turned writer penning his pilot script for that network. However, then-exec Michael Lombardo wasn't sure.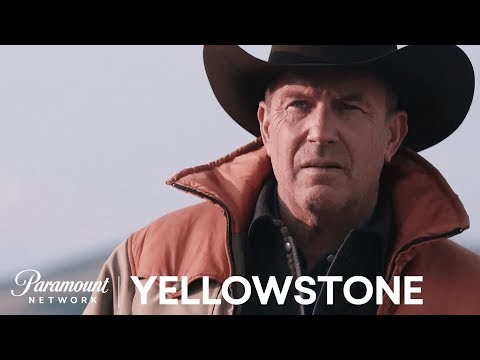 Sheridan claimed that Lombardo said it would take Robert Redford to commit for the series to be viable. When Sheridan approached one of the best actors of all time and got him on board, Lombardo said he actually just meant "an actor like Redford".
The rights for Yellowstone were handed back to Sheridan and he took the property elsewhere, nabbing Costner as his leading man. So, in a way, we have Lombardo to thank for Yellowstone as it is today. He must be kicking himself.
For more from the Yellowstone universe, find out about the 1923 season 2 release date, the 6666 release date, and the 1883 The Bass Reeves Story release date. Or alternatively, check out our guides to the 1923 cast and the Yellowstone ranch.