We're still patiently waiting for the Lando Calrissian Disney Plus series, but three years after the Star Wars spin-off was first announced, it's not looking good, brev.
As divisive as Solo: A Star Wars Story was, fans ate up Donald Glover's younger iteration of the legendary Star Wars character Lando Calrissian. He proved so popular, in fact, that Lucasfilm president Kathleen Kennedy announced in 2020 that Justin Simien was working on a Star Wars series based on Lando. But since then, work on the Disney Plus show appears to have stalled, although Kennedy said earlier this year that the TV series was "still happening."
However, in an inteview with The Direct, Simien seemed less optimistic about the sci-fi series' development, as he admitted he had "not received an update [from Lucasfilm] since that update."
"I certainly poured my heart and spent a lot of time working with them to put together a really great show," The Haunted Mansion director explained. "It feels like everybody loves it. And, you know, I was told we had to put a pause on it because of scheduling, and the next update I got [was in 2020], some years ago. So I don't know, I have no idea what's going on with it."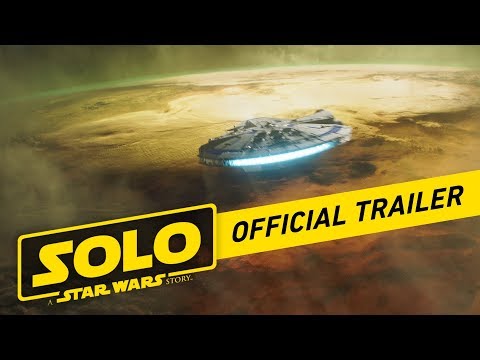 Sorry, Lando fans. But at least it's not off the table completely! For now, at least, Simien has his hands full with The Haunted Mansion — a new movie based on the iconic Disneyland ride. Ironically enough, he isn't the only one to crossover to this Disney movie from a galaxy far far away. Rosario Dawson, who is starring in the family movie, portrays the live-action version of beloved Jedi Ahsoka Tano.
As she gears up for her own solo series, here's what we know about the Ahsoka release date. In fact, we have guides to everything new on Disney Plus and everything announced at Star Wars Celebration 2023, including The Acolyte release date, the Skeleton Crew release date, The Mandalorian season 4 release date, the Andor season 2 release date, and of course, the new Star Wars movies. Find out how it all fits together in our Star Wars movies in order guide, too.