What is the new Star Wars movie, and what do we currently know about it? Even if you're a diehard Star Wars fan, and a paid member of the Darth Vader fan club, you could be excused for not knowing exactly what's going on with Star Wars right now.
Sure, the many Star Wars series are doing well, with Andor season 1 in particular being a beacon of light for the franchise. But what about new Star Wars movies?
There's been plenty of rumours and speculation, and to make things more complicated some projects have been cancelled or, even worse, just not talked about at all. We're here to sort fact from (science) fiction and clear it all up for you, with our guide to everything you need to know about the new Star Wars movie.
What is the new Star Wars movie?
As it stands, there are multiple new Star Wars movies in the pipeline, but none of these is certain to be going ahead. Those potential movies are: Patty Jenkins' Star Wars movie Rogue Squadron, Taika Waititi's untitled Star Wars movie, MCU movie boss Kevin Feige's Star Wars movie, and Rian Johnson's trilogy.
Out of all of these, it looks as if Patty Jenkins' Rogue Squadron has progressed the furthest into development. It even got an exciting teaser, with Jenkins talking about what working on the movie meant to her.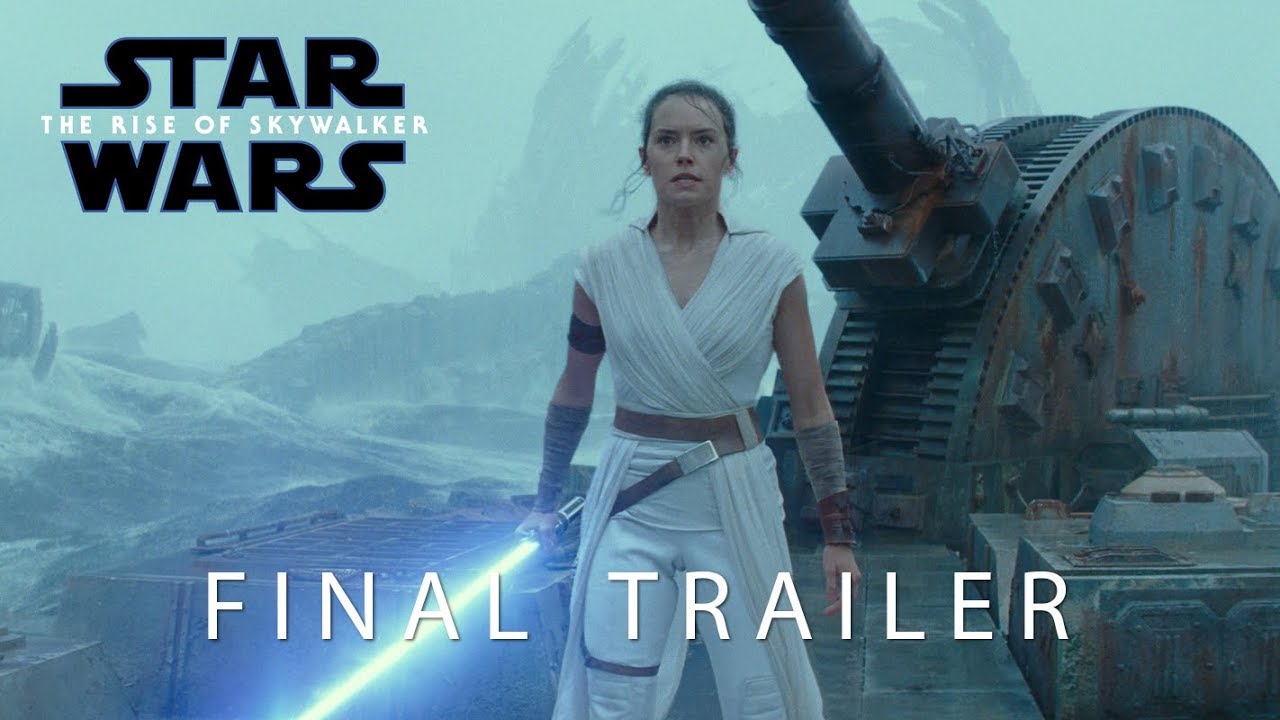 But, alas, the picture has been removed from the Disney release slate as progress on it stalled. Given that Jenkins is now going to have more spare time on her hands, after reportedly being booted off of Wonder Woman 3, audiences might find that work on Rogue Squadron begins to resume.
Taika Waititi is another director familiar with big blockbusters who's managed to bag himself a potential new Star Wars movie. After working on The Mandalorian, the director was reported to be penning his own Star Wars movie script and lining up to direct as well.
It was reported that the movie would begin filming in early 2023, but news has been eerily quiet, and it looks like production on this, too, has ground to a halt. At least, for now.
Then, of course, there's the Rian Johnson trilogy. After The Last Jedi, Johnson was signed up to make his own spin off trilogy, telling a story distant from the 'Skywalker saga'. However, it quickly became clear that things weren't moving as smoothly as expected and Johnson's trilogy was removed from all internal scheduling.
According to both Johnson and Kathleen Kennedy, all parties are still eager for Johnson to make more new Star Wars movies. However, the director is currently committed to Knives Out 3 and seems to be enjoying some space from the science fiction movie genre.
The Kevin Feige Star Wars movie is the most speculative, and very little information is known about what this could look like or how serious discussions have been on the subject.
In the Star Wars movie graveyard is David Benioff and D.B. Weiss's attempt at an addition to the franchise. The two Game of Thrones showrunners were, at one point, set to expand the Star Wars universe with their own movie, but this one has been unequivocally scrapped.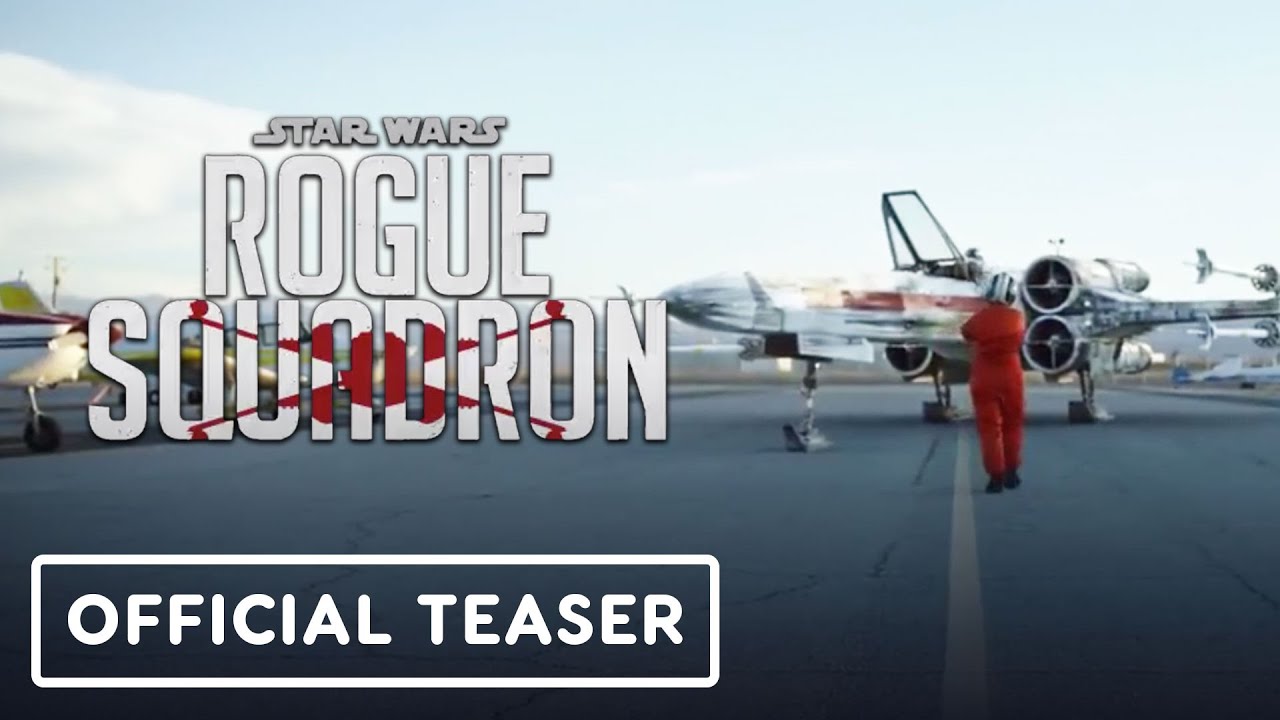 What will the new Star Wars movie be about?
Rogue Squadron is the only new Star Wars movie that we have any plot details for, and it's said to focus on a group of X-Wing Rebellion pilots. If it does go ahead, you can expect Top Gun: Maverick style sequences in space as the Rebellion fighters take it to the Galactic Empire.
None of the other potential new Star Wars movies have any plot details attached, though Rian Johnson's trilogy was expected to explore all-new Star Wars characters away from the events of the main series.
When does the new Star Wars movie come out?
The absolute earliest that a new Star Wars movie could come out, as it stands, would be 2025. That's because it seems like any of the new projects are some way away from beginning casting and pre-production (let alone filming).
Being more realistic, if progress does begin to be made within the next year on the Patty Jenkins or Taika Waititi Star Wars movie, we could get our first post-Skywalker Star Wars movie coming to screens at some point in 2026.
Who will be in the new Star Wars movie?
There are no cast members confirmed yet for any of the new Star Wars movies, and it looks like it will be some time before any casting announcements are made.
However, when production on a new Star Wars movie does begin to kick into gear, we'll be here to keep you up to date on the cast, plot, potential release date and more.
For more on Star Wars, keep up to date with our guide to the Andor season 2 release date, the Ahsoka release date, The Mandalorian season 3 release date, and The Acolyte release date. Or, get into the details with our explainers on characters like: Luthen Rael, Dedra Meero, Emperor Palpatine, Princess Leia, and Syril Karn. Alterantively, for something different check out our rankings of the best Star Wars aliens, the best Star Wars bounty hunters, and the best Star Wars ships.