Kang has wasted no time in establishing himself as one of the best Marvel villains. Jonathan Majors has made sure his multiversal traveller is a formidable threat to all of the best MCU characters, ahead of his major movie villain role in superhero movie smackdown Avengers 5.
Majors joined the Ant-Man cast for the new movie in the franchise – find out what we thought in our Ant-Man 3 review – and promptly made an impact as a bad guy who could be even stronger than Thanos by the time the Ant-Man 3 ending came around. He certainly has a less apocalyptic taste in gloves.
But writer Jeff Loveness reckons the formidable foe could already have an adversary worthy of him within the MCU timeline. There will be plenty of Marvel movies to watch before we learn if he's right.
Speaking to Polygon in the aftermath of Ant-Man 3, Loveness – who is also writing Avengers 5 – said he believes Kang the Conqueror might have been the only being capable of stopping the other Kang variants and the Council of Kangs. That's bad news given where he finished up at the end of Ant-Man 3.
Loveness said: "I just love the setup of: he's not a liar. If you go back and watch the movie, and listen to what he's saying, we're in a lot of trouble, because he was the only thing that can stop these guys. I wish Hawkeye a lot of luck. I'm sure Daredevil and Moon Knight are gonna be great against those guys."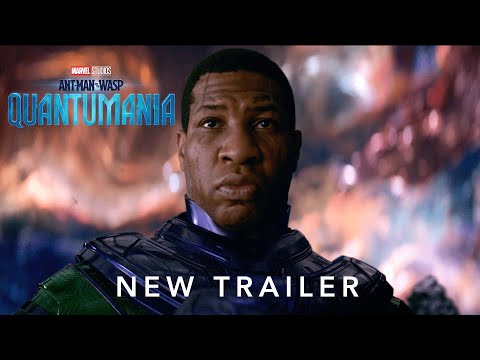 Avengers: The Kang Dynasty is set to bring the disparate threads of MCU storytelling together, but there are plenty of movies and Marvel series to get through before then. Kang will play a big role in Loki season 2, if the Victor Timely reveal in the Ant-Man 3 post-credits scene is anything to go by.
Elsewhere in the Marvel Cinematic Universe, we've got everything you need to know about the Guardians of the Galaxy Vol 3 release date, The Marvels release date, and the Blade release date.