How many post-credit scenes does Ant-Man 3 have? There's nothing funnier than watching people get up and leave the cinema as soon as the credits for a Marvel film start rolling. Ha! Amateurs. Don't they know how the MCU works by now?
Post-credit scenes in Marvel movies are typically an opportunity to do one of three things: provide a little epilogue to the story, expand on a running gag introduced in the Paul Rudd movie, or, arguably the most popular type, is those scenes that work to set up future projects in the MCU by introducing new MCU characters, Marvel villains, or storylines illuminated by exciting cameos and Easter eggs.
So, how many post-credit scenes are there in Ant-Man 3? Here's what you need to know.
How many post-credit scenes does Ant-Man 3 have?
Ant-Man 3 has two post-credit scenes. If you want to be technical about it, the superhero movie has one mid-credits scene, and one post-credit scene right at the end.
Whether or not these post-credit scenes are random or tease more about what to expect from Kang the Conquerer and Marvel's Phase 5, you'll have to find out for yourself.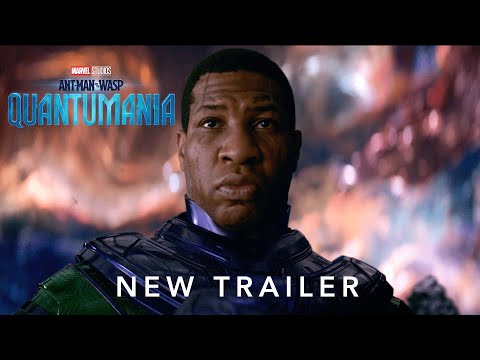 The Ant-Man 3 release date is February 17, 2023, so you can see these post-credit scenes for yourself before you know it. But before you book your cinema tickets, check out our Ant-Man and the Wasp Quantumania review, or remind yourself of the people behind your favourite Ant-Man characters with our guide to the Ant-Man cast. You can also find out the answer to questions like, 'Who is MODOK?' and 'Why is Cassie Lang recast?'
If you're desperate to know even more about Scott Lang's newest adventure, we've got articles explaining the Ant-Man 3 ending, who plays MODOK, how to watch Ant-Man 3, the Quantum Realm, and even a list of everyone who dies in Ant-Man 3. If that's not enough, we also have a guide to the Ant-Man 4 release date.
Happy reading! And remember — always look out for the little guy.