It looks like Kevin Costner will be returning to television, but not in the way you might hope. The Yellowstone star is producing a new thriller series, The Gray House, that has been given permission to roll cameras amidst the 2023 Writers Strike and Actors Strike.
Per SAG-AFTRA's list of productions granted an Interim Agreement, the drama series has received the greenlight. This joins new films from Matthew McConaughey, Anne Hathaway, and Paul Rudd among others that have received a similar sign-off. The Screen Actors Guild continues to review applications on a case-by-case basis for suitably indie projects that have no involvement from the AMPTP.
Costner's producing The Gray House alongside Morgan Freeman, and between them, they definitely know a thing or two about the best TV series. Currently, there aren't many details, but that's to be expected since this is to be something that's made without major studio backing.
Set during the American civil war, The Gray House follows three women who are believed to have helped the Union win the conflict. They were instrumental in forming one of the first all-women spy teams, making enormous history.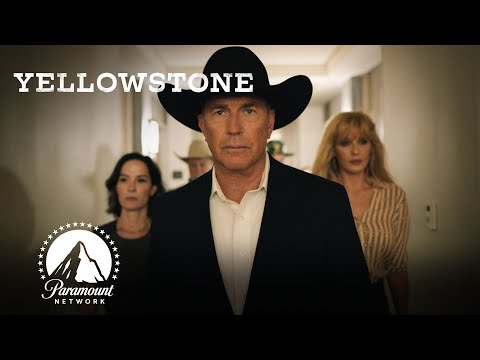 The Gray House will be six episodes, and Leslie Greif, Darrell Fetty, and John Sayles penned the script. This isn't the only production Costner has on the go, he's working towards the Horizon release date as well. He's directing, co-writing, producing, and starring in that new movie, the first in a four-installment saga.
All while we still wait for word on the Yellowstone season 5 part 2 release date, and Costner's position within the Yellowstone cast, we know he's leaving. But exactly when is up in the air. Matthew McConaughey is stepping in to be the face of the franchise, as it were, with a spin-off that carries on the Yellowstone timeline.
Luckily, we also have the 1923 season 2 release date, 6666 release date, and Lawmen: Bass Reeves release date to keep us enthralled on all things Yellowstone. If you're a fanatic, you might enjoy checking out our Yellowstone series ranked list. Keep an eye on our new on Paramount Plus guide to see when the newest additions might arrive, and we have a best Paramount Plus shows for more great choices on the platform.