Is Gran Turismo streaming? On your marks, get set…go watch! The newest adaption of a major IP is here, and it comes in the form of talented gamers, jaded ex-racers, and dangerous racing tracks.
Gran Turismo is one of this summer's new movies that turns its attention to the danger and drive that comes with professional racing. A movie based on a true story, you may wish to see for yourself if this is one of 2023's best movies or if it comes in last place.
But how does Sony release their movies, and will this be appearing on any major online platforms? Well, we've gone round the track to find out all the latest viewing information you need. Here's how to watch Gran Turismo.
Where can I watch Gran Turismo?
Gran Turismo was released on Wednesday, August 9, 2o23, in the UK and will come out on August 25 in the US, with some early previews from August 11.
The scatted release plan comes after the movie was delayed in the US, meaning that audiences across the pond were able to see the movie a little earlier than most.
Is Gran Turismo streaming?
Gran Turismo will be released exclusively in theaters at first, so as it stands, it's not streaming.
Of course, we don't doubt that it'll land on the best streaming services at some point, most likely before the end of 2023. So if you can't make it to the theater, you'll get your shot eventually.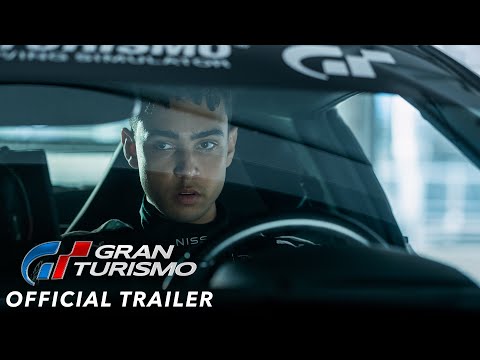 Is Gran Turismo on Netflix?
While the new movie isn't currently on Netflix, Sony does have a deal with the streamer, so it's possible that Gran Turismo will land there before the end of the year.
The way that Sony distributes their content to streaming platforms is a little more complicated than most. Unlikely Disney and Warner Bros, Sony doesn't have their own streaming service, so they license out.
A deal was struck with Netflix in 2021 that meant Sony Pictures would go to the streamer for their first-pay windows. But a few weeks after, Sony also signed a deal with Disney Plus for their Pay 2 windows.
Is Gran Turismo on Disney Plus?
It's likely that Gran Turismo will end up on Disney Plus after the window for the movie on Netflix expires.
The deal with Disney Plus means that once the movie has had its run on Netflix, it'll likely end up on the House of Mouse's platform. So keep an eye out because it's likely to join some of the best Disney Plus movies on the site. While you wait, you can take note of everything new on Disney Plus in the meantime.
Is Gran Turismo on Prime Video?
Gran Turismo isn't on Prime Video yet, but we imagine it would be available to rent or buy on the platform in the near future.
Until then, you can check out everything new on Amazon Prime this month for some major entertainment.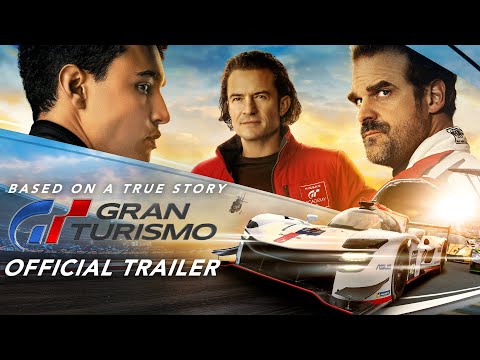 Is Gran Turismo on Blu-ray?
Right now, Gran Turismo isn't on Blu-ray, and it remains to be seen if the movie will be released on physical media.
We'll be sure and keep an eye out for you, so make sure to check back if you're looking to add another movie to your collection.
If you're looking to see how to watch the newest movies of 2023, we've got guides on if The Meg 2 is streaming, if Talk to Me is streaming, and how to watch the new Spider-Man. Plus, you can check out our guide to the Gran Turismo cast.
After this, why not take a look at our lists of the best thriller movies and best disaster movies for some more gripping action? You can also get to know the Dune 2 release date, The Marvels release date, and the Avatar 3 release date to see what's to come.