Is Across the Spider-Verse streaming? After far too long, Miles Morales came back for another adventure across the Spider-Verse, and this time, he was joined by a whole legion of Spider-Man variants.
It's a great time to be a Spider-Man fan, but with the Spider-Verse 2 release date in the past, it's time to answer the big question. Which of the Spider-Man actors is best? Wait, no, not that. You want to know how to watch Spider-Verse 2.
So is Across the Spider-Verse streaming? Don't worry. We've got the answers you seek, and we've even explained if it's on the best streaming services like Netflix, Disney Plus, and Amazon Prime Video.
Where can I watch Across the Spider-Verse?
Across the Spider-Verse swings onto digital VOD platforms like iTunes on Tuesday, August 8, 2023.
It will be a digital exclusive for a while before it streams for free.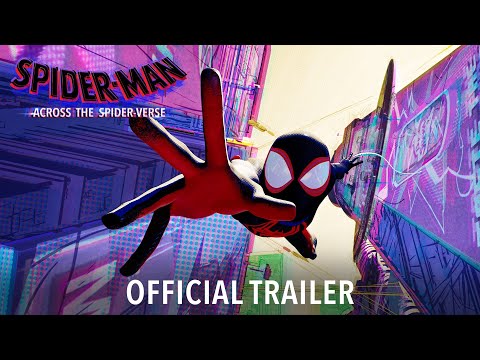 Is Across the Spider-Verse on Netflix?
Across the Spider-Verse isn't available on Netflix at the time of writing; however, it will be available to stream on the service by the winter of 2023.
Why? Well, Sony inked a deal with Netflix towards the end of 2021, which means that for the next five years, all Sony Pictures films head to Netflix after their theatrical and home entertainment windows. Unfortunately, this is a US-only deal, so if you live outside of the States, you're out of luck.
Is Across the Spider-Verse on Disney Plus?
Across the Spider-Verse isn't available to stream on Disney Plus yet, but the film will hit the streaming service eventually. We just have to wait for Netflix's aforementioned exclusive window to expire. Which means you may be waiting until 2025.
Is Across the Spider-Verse on Prime Video?
Across the Spider-Verse will be available to rent or purchase on Prime Video on Tuesday, August 8, 2023. You'll have to pay for a digital copy to stream.
You can sign up for an Amazon Prime Video free trial here.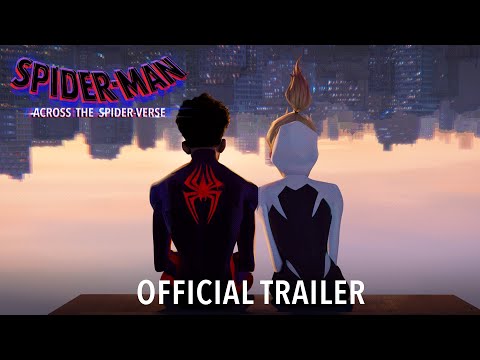 Is Across the Spider-Verse on Blu-ray?
Across the Spider-Verse arrives on 4K Blu-ray, Blu-ray, and DVD on September 5, 2023.
The physical release includes extras such as 'Obscure Spiders and Easter Eggs'.
If you love the Wallcrawler as much as we do and want more Spidey in your life, then you're in the right place. We have a veritable feast of Spider-Man content, including an Across the Spider-Verse interview with the stars. We've also got a breakdown revealing everything you'd possibly want to know about the Spider-Man 4 release date as well as a Spider-Verse 2 cast guide.
For more streaming, we have lists of what's new on Disney Plus, new on Netflix, new on Amazon Prime Video, new on Paramount Plus, and new on Max to keep you busy. And if you need a virtual private network, here's the best VPN for streaming in 2023.
Finally, if you're not into all this superhero stuff, we have a guide to all the new movies coming in 2023 for you to enjoy, as well as a list of the best movies of all time (one of which is Spider-Verse).