What are the best Dave Bautista movies? After making a name for himself as Drax the Destroyer in 2014, Dave Bautista has joined the Hall of Fame of Wrestlers who became a Hollywood household name after retiring from the ring. He's in good company as he joins a club with members like Arnold Schwarzenegger, John Cena, and Dwayne 'The Rock' Johnson.
Although he's arguably best known for his role in superhero movies, Dave Bautista has gone on to act in a number of different blockbusters, including Dune, Knives Out 2, and Blade Runner 2049. He's returning to where it all began in new movie Guardians of the Galaxy Vol. 3, so with that in mind; it seems almost criminal not to reflect on some of the best Dave Bautista movies of all time.
The 10 best Dave Bautista movies:
Stuber
Spectre
Army of the Dead
Guardians of the Galaxy Vol. 2
Dune
Knock at the Cabin
Avengers Infinity War/Endgame
Guardians of the Galaxy
Glass Onion: A Knives Out Mystery
Blade Runner 2049
Stuber (2019)
Okay, this 2019 movie is far from a work of art — and even by buddy cop movie standards, it's not particularly groundbreaking or memorable, but Bautista made a bad film watchable thanks to his natural aptitude for comedy and easy rapport with co-stars, Kumail Nanjiani.
Spectre (2015)
As the menacing Mister Hinx, Bautista had next to no lines in his villainous role in James Bond movie Spectre. In fact, throughout the whole film, he only said a single word. This means that Bautista had to rely solely on stunts, body language, and other means of conveying his character's menacing presence. Without lines to fall back on, non-verbal acting was more important than ever in this film — and Bautista just about manages to pull it off.
Army of the Dead (2021)
On paper, blending the classic heist film with the shock and gore of a zombie movie sounds insane. And so, it makes sense that Zack Snyder's Army of the Dead is as insane on-screen as it is on paper. It's a little messy and confusing at times, but Bautista, as the movie's lead, largely holds the uneven escapade together.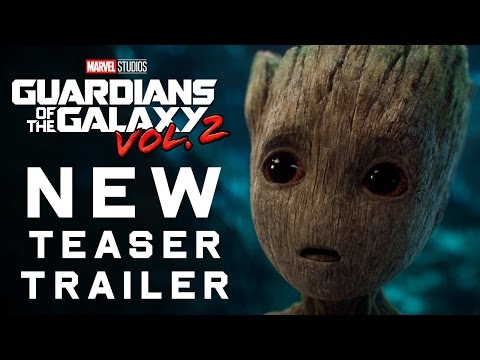 Guardians of the Galaxy Vol. 2 (2017)
Although his MCU character played a smaller role in this film than its predecessor, Bautista continued to provide solid comic relief as Drax throughout this film, while sharing a tender moment with Mantis that proved his serious acting chops were nothing to be sniffed at.
Dune (2021)
Bautista only appeared in a handful of scenes in Dune. Still, his portrayal of Beast Rabban Harkonnen was so sinister, there was no doubt in the mind of anyone — even those who haven't read the books — that Harkonnen would end up being a force to be reckoned with in Dune 2. His task in Dune is simply laying the groundwork for this — and he does that perfectly.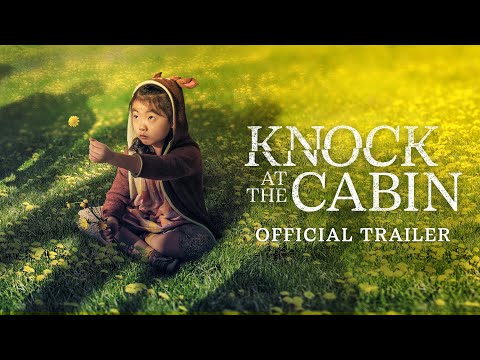 Knock at the Cabin (2023)
Knock at the Cabin's overall reception might have been mixed, but in our four-star Knock at the Cabin review, James Osborne described the film as a "return to form" for M. Knight Shyamalan. He especially praised Bautista's performance in the film, describing him as an actor "who can put in quiet and thoughtful turns in neat juxtaposition with his man-mountain physique to create something genuinely unsettling."
Avengers Infinity War/Endgame (2018-2019)
The two-part finale to the Infinity Saga might have been an ensemble effort, but part of the reason they're among the highest-grossing movies of all time is because every single actor in them delivered. Bautista may have shared the screen with dozens of MCU characters, but his impeccable comedic timing, especially in Infinity War, ensures that his portrayal of Drax continues to be a scene-stealer.
Guardians of the Galaxy (2014)
Guardians of the Galaxy was Bautista's breakout role for a reason. In his debut as Drax the Destroyer, he established a unique brand of hilarity, while being sure to layer the character as somebody who experienced profound grief, loss, and anger: someone who you wouldn't just laugh with, but would also cry for.
Glass Onion: A Knives Out Mystery (2022)
Duke, the alpha male, alt-right streamer Bautista plays in Knives Out 2, is a "douchebag." This is an admission the actor himself made during London Film Festival's press conference for the film, and in doing so, made one thing clear. He really understood the assignment.
The accuracy with which he plays his character is both hilarious and cringe-inducing. Most of all, it proves that Bautista's comedic abilities can't be attributed to a specific writer or director. By proving himself to be funny in an entirely different way in this film, he demonstrated that Drax was no fluke — he's just very good at his job. Read our Knives Out 2 review here.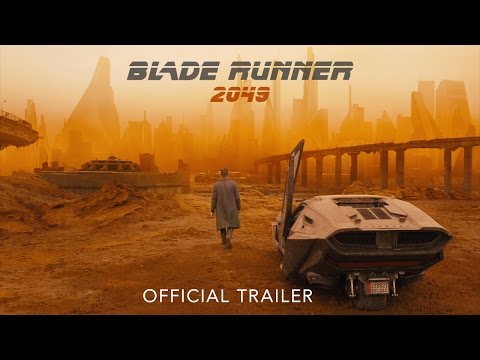 Blade Runner 2049 (2017)
As with Dune, Bautista's appearance in Blade Runner 2049 is sparing — but in his limited screentime crafts a performance that is deeply impactful and is widely considered to be one of his best performances to date. As Sapper Morton, he delivers a bleak portrayal of a broken man, and defies the misconceptions that wrestlers can't act once and for all.
If you're itching to see Bautista on-screen again, you don't have to wait long — the Guardians of the Galaxy Vol. 3 release date is May 5, 2023. If that doesn't tickle your fancy, go back to the classics with our guide to some of the best movies of all time. Or maybe, in light of Bautista's desire to be a rom-com lead, check out our guide to the best rom-coms of all time to see what all the fuss is about.