Dave Bautista is a fascinating example of the wrestler turned actor breed, turning his hand to the expected action movies and a role in MCU movies, but also showing aptitude for quieter drama movies.
He's an actor who knows what he wants from his new movies. And it seems that one thing he doesn't want is a role in the Fast and Furious movie series.
The Fast and Furious cast is packed with former wrestlers, from ultimate big hitter Dwayne Johnson to John Cena, and even current WWE Champion Roman Reigns, who showed up in Hobbs & Shaw.
Bautista revealed in an interview with Collider that he was given the chance to join one of the vehicular thriller movies, though he didn't reveal which Fast and Furious character he could have played.
In fact, Bautista used his meeting to potentially lay the groundwork for a video game movie he has been lobbying to make for years.
He said: "I don't make any pretence about it. I had a chance to get a meeting at WB, they were talking to me about this and that and I said 'hey, let's talk about Bane'. That happened to me one other time in my career. They wanted to talk to me about Fast and the Furious, and I said 'I'm not interested, let's talk about [Gears of War character] Marcus Fenix'…"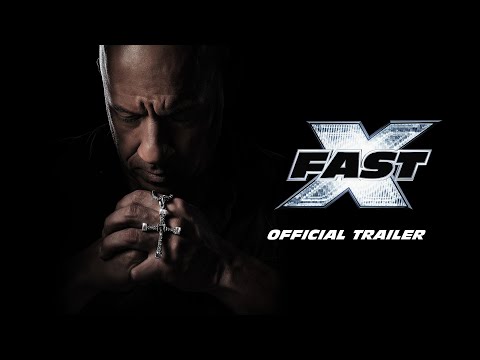 Bautista has often spoken of his desire to make a war movie based on the hugely popular series of Xbox games, though nothing has ever surfaced for the actor. His casting does seem like a no-brainer and, in the wake of the success of the Halo TV series, Gears of War could happen one day.
Gears of War remains a question mark, but the Fast and Furious 10 release date is locked in as the franchise moves towards its finale.
Bautista, meanwhile, is set to bring his career as an MCU character to an end when he joins the superhero movie universe once again as Drax. The Guardians of the Galaxy Vol 3 release date is on the way, with the characters filling their roles in the MCU timeline for the final time.