Is Barbie streaming? Whether you've been on board with the iconic doll from day one and have seen every single animated movie, or you just got on board for the Barbenheimer Day fun, here we go over where you can catch the adventure movie.
Barbie was one of the most exciting new movies of 2023, and you probably know by now the Barbie release date and Oppenheimer release date were one and the same. But if you also want to know if it's going to be on any of the best streaming services, we'll explore the most popular ones and their chances of hosting this pool party.
This is how to watch Barbie, including any information about its digital release date and physical media.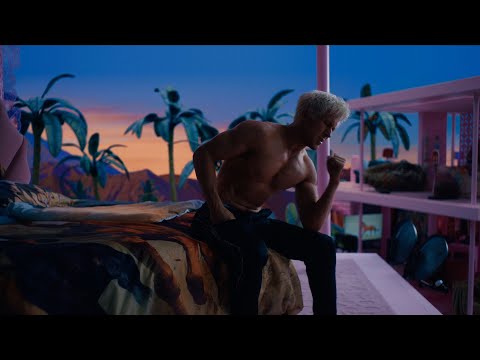 Where can I watch Barbie?
From September 12, 2023, you can now own or rent Barbie on digital or VOD.
Initially, there was no day-and-date release here. For a few months, a theater was the only way to watch what we think is one of the best Margot Robbie movies. But Barbie is now available for Premium Digital Ownership and on Premium VOD platforms. You will want to head to Amazon and Apple TV!
Is Barbie streaming?
Yes! Barbie is available to own digitally and to rent on VOD from September 12, but as it stands, it's not available as part of any streaming subscriptions right now.
The right platform for Warner Bros. movies at no extra cost is Max, so this is likely where it's heading. There is no streaming release date just yet, so you'll have to put on your best pink or blue pastel outfit and visit a cinema or buy it online.
Is Barbie on Netflix?
Barbie is not on Netflix and is unlikely to ever come to Netflix due to how Warner Bros. streams its movies.
Warner Bros. Discovery content lands on Max, with some exceptions licensed out to other platforms. We don't expect Barbie to be on Netflix, however.
Is Barbie on Disney Plus?
Barbie is not on Disney Plus and probably never will be, since it'll stream on Max instead.
There's a lot of Disney Plus content coming soon, but Barbie won't be among its catalog. Why not watch one of the Marvel series instead?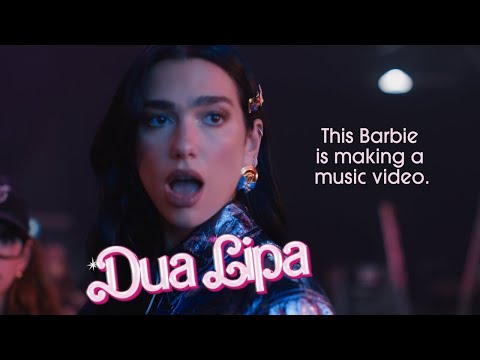 Is Barbie on Prime Video?
Barbie will not steam at no extra cost on Amazon Prime Video right now, but you can purchase or rent the film from September 12.
Amazon Prime Video is one of the digital retailers offering copies of the film. So, if you have an Amazon Prime membership, you can jump on the platform of a pink watch party now. For more information, you can click our link here for a free Amazon Prime membership trial.
Is Barbie on Blu-ray?
The Barbie Blu-Ray will be available to buy on February 29, 2024, via Amazon. You can pre-order your copy now if you aren't fussed about digital formats.
For more streaming, we have lists of everything new on Disney Plus, new on Netflix, new on Amazon Prime, new on Paramount Plus, and new on Max to keep you busy, as well as the answer to is Oppenheimer streaming and the best movies ever. And if you need a virtual private network, here's the best VPN for streaming.
We also have thoughts on the Barbie movie's body positivity, a big guide to the Barbie cast, our comprehensive Barbie review, and 20 things you never knew about Barbie. Now, we're heading out for our Barbie Dreamhouse vacation.