Is Oppenheimer streaming? After what feels like years of waiting, it's almost Oppenheimer time, baby. And we're ready to watch this bomb blow up.
Oppenheimer is not the first time Christopher Nolan has drawn inspiration from real life (remember one of the best war movies, Dunkirk?), but it might just be the darkest. Focusing on the events of the highly controversial and world-changing Manhattan Project, one of this summer's biggest new movies is a tale of human ambition and disastrous consequences.
But what's the best way to watch the drama movie, and where is it available? Read ahead to find out how to watch Oppenheimer in cinemas and on the best streaming services.
Where can I watch Oppenheimer?
Oppenheimer will be available to watch in theaters from Friday July 21, 2023 in the US and UK.
This aligns, since all the other Christopher Nolan movies have had big theatrical releases. With his visual sensibilities and bigger-than-life stories, the big screen is best when it comes to Nolan.
Is Oppenheimer streaming?
Oppenheimer is not currently available to stream.
And honestly, it probably won't be for a while. Nolan is a cinema man at heart, and will likely want to run the film in theaters for as long as possible to allow audiences to experience the movie full throttle. And you should make an effort to do just that. It'll likely land on streaming at some point, but way down the line.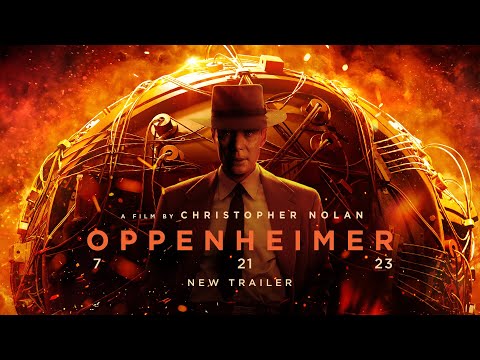 Is Oppenheimer on Netflix?
No, Oppenheimer is not currently on Netflix.
Right now, Dunkirk is available to stream on Netflix, as well as one of Nolan's best movies, Inception. But that's it for his filmography in the Netflix catalog, so we don't expect Oppenheimer to be landing on there any time soon.
But there's plenty of other Netflix movies and Netflix series to enjoy on the platform, and you can keep up to date on everything new on Netflix this month with our guide.
Is Oppenheimer on Disney Plus?
No, Oppenheimer currently isn't available on Disney Plus.
Nolan movies don't usually end up on Disney Plus, so we wouldn't expect to see Oppenheimer end up on there at all. But don't worry, since you can watch all the other Disney Plus movies that live there, and see what's new on Disney Plus this month.
Is Oppenheimer on Prime Video?
Oppenheimer isn't available on Prime Video for now.
But it very well may end up on Prime. Right now, you can rent The Prestige, Tenet, Interstellar, and Memento, as well as the rest of his movie collection. So odds are, Oppenheimer will land up on there available to rent at some point, probably before the end of the year.
If you've not signed up to Prime, you can do so here. And once you've done that, take a look at everything new on Amazon Prime this month.
Is Oppenheimer on Blu-ray?
Oppenheimer isn't available on Blu-ray yet, but it's likely to get a physical release down the line.
Most of Christopher Nolan's films have had a Blu-ray release, and we're sure there's likely to be a litany of special features and deleted scenes when it comes to Oppenheimer. Although there's no confirmed Blu-ray release date yet, we'll keep an eye out and let you know.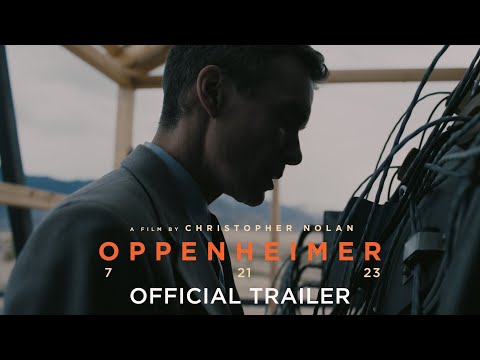 That's everything you need to know about how to watch Oppenheimer. If you've not already booked your tickets…what are you doing? You can catch us in the theaters watching Oppenheimer and Barbie back-to-back, but we'll be doing our homework on the Oppenheimer cast first.
Meanwhile, get to know everything about the Oppenheimer release date, and find the answer to your questions, including 'Is Oppenheimer a black-and-white movie?'.
And for more on this summer's slate, check out everything you need to know about the Barbie cast, and feast your eyes on our Mission Impossible 7 review. We've also got the Mission Impossible 7 Easter eggs you missed, including how Mission Impossible 7 pays tribute to a Star Trek legend.