All great franchises must come to an end. (Unless they try and stay alive by any means, kicking and screaming.) The Equalizer's legacy is not as long lived as some of its other big screen counterparts, but it's definitely managed to make an impact from the original The Equalizer series all the way through to the Denzel Washington movies.
Squeezing in as one of the last new movies of the summer of 2023, The Equalizer 3 is supposedly the final round for Washington's Robert McCall. That may also be the case for director Antoine Fuqua, too. The thriller movie sees McCall continue his equalizing ways, only this time, he does so in the tranquil setting of a small Italian coastal town.
When we spoke to the director in our Antoine Fuqua interview, he seemed adamant that this would be the last round for Washington and his iteration of the character. "Oh yeah, this is his swan song. This is it," he said.
In an interview with Entertainment Weekly, Fuqua reiterated how 3qualizer is likely to be the last installment, but he's not closing the door completely on another bloody adventure in the series of action movies. As long as one other person would be up for them, too.
"I believe this would be it. We've both talked about it that way. But you never know!" he said. "Listen, Denzel's in shape. He's training every day. If you saw him now, it would blow your mind. He's like 60 pounds lighter, even from The Equalizer. He's really healthy. Yeah, it's up to him. Obviously, if he wanted to do another one, I would as well, but I don't see it. But who knows?"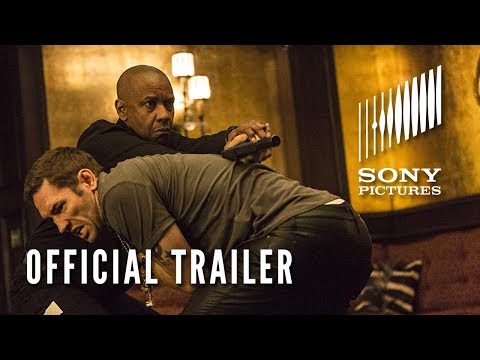 It's not surprising to hear that Washington is in top form. If you've already seen The Equalizer 3, you'll know that while his character may start out a little worse for wear, the actor himself has almost never been better. He's still knocking bad guys out with the fullest enthusiasm.
But sequels aren't exactly Denzel Washington's bread and butter. In fact, until The Equalizer 2, he hadn't done any sequels at all. He was too busy becoming one of the best actors of all time. Returning for a third movie is unprecedented for him. A forth might be pushing it.
That said, he is set to play a major role when the Gladiator 2 release date rolls around, but this doesn't count. Why? Well, he wasn't in the first. So by the standards of his own filmography, it's not technically a sequel for him.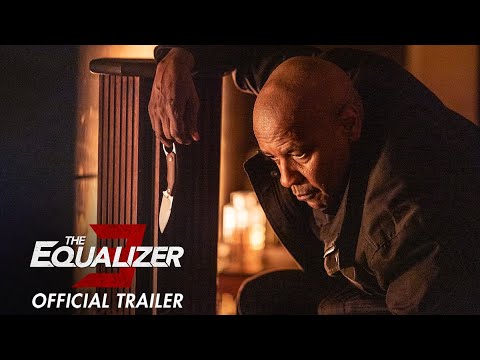 For more on the new movie, check out our The Equalizer 3 review, The Equalizer 3 runtime, and everything you need to know about The Equalizer 3 cast. You can also take note of all the best movies of all time, and see which of the best war movies will get your heart pounding.
What's more, we've got guides on all the 2023 movies we're most excited about, including the Killers of the Flower Moon release date, The Marvels release date, and the Wonka release date.