How long is The Equalizer 3? Some prefer their violent action movies to span across years, while others prefer a quick dip into the world of brutality.
The Equalizer series has given us some of the best Denzel Washington movies to date, and we're thrilled to see the return of the star, as well as the appearance of some new faces in The Equalizer 3 cast.
You may be wondering just how much badass-ery is going down in the newest installment of a franchise that has given us some of the best action movies in recent years, and we're here to tell you all you need to know. Here's The Equalizer 3 runtime explained.
How long is The Equalizer 3?
The Equalizer 3 is 1 hour and 49 minutes long.
This makes the new thriller movie the shortest installment in the franchise thus far. The first movie clocked a 2 hour and 12 minute runtime, while the sequel ran a little shorter at 2 hours and 1 minute.
It also makes it one of the shortest new movies in the action genre of 2023. The Netflix movie Heart of Stone runs at 2 hours and 2 minutes (which happens to be the same runtime for Extraction 2), and The Meg 2 ran for 1 hour and 56 minutes. It seems pretty apt that Robert McCall is able to take down just as many (if not more) bad guys in less time than his big screen counterparts.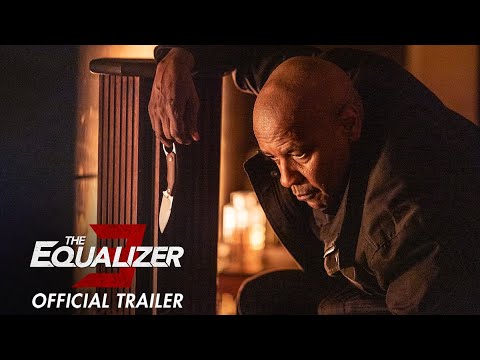 For more, check out our list of the best movies of all time. You can also discover more of the best spy movies and read our Antoine Fuqua interview, as well as finding out why Equalizer 3 is a Denzel Washington reunion 19 years in the making.
You can also get to know the Mission Impossible movies in order and the John Wick movies ranked to fill your hand-to-hand combat quota. Finally, don't miss our guides to the other upcoming releases still coming your way in 2023, such as the Killers of the Flower Moon release date and The Marvels release date.