Who plays The Armorer in The Mandalorian? Since season 1, The Armorer has been a recurring character bringing lots of mystery and personality to the series.
The Mandalorian character has shown up more times than you can count now, in the Star Wars series, and she's been acting as a kind of mentor to Din Djarin and Baby Yoda as they return to the way of the Mandalorians. She also makes the Beskar armour that both of the Star Wars characters wear, teaching them about ancient Mandalorian culture along the way.
She has an even more important role in The Mandalorian season 3 as she sends Djarin to Mandlore and the mythic mines of Mandalore to try and redeem himself. Since then, she's been acting as their leader. So she's increasingly pivotal within the TV series, but underneath that helmet who plays The Armorer in The Mandalorian?
Who plays The Armorer in The Mandalorian?
The Armorer is played by American actor Emily Swallow. While her role in the Disney Plus show is her most biggest to date, she has also had major appearances in TV series like Supernatural as Amara, and The Mentalist as Kim Fischer.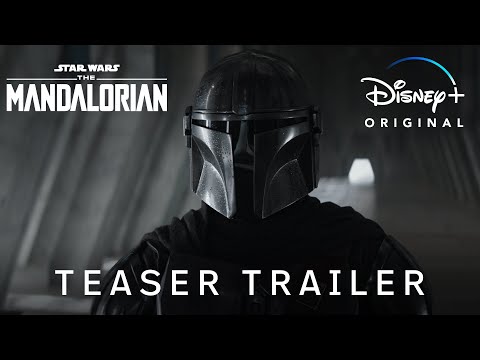 Swallow looks set to continue playing a major role in The Mandalorian for as long as it continues.
For more on The Mandalorian, check out our The Mandalorian season 3 episode 4 recap. Or, learn more about characters like Kelleran Beq and Bo-Katan. Or, find out more about the Mythosaurs, and learn what we know about the Andor season 2 release date and the Obi-Wan Kenobi season 2 release date.