Who is the Jedi Kelleran Beq in The Mandalorian? The new episode of The Mandalorian saw a flashback to prequels-era Star Wars.
Through the eyes of Baby Yoda, we got a better look at the attack on the Jedi Temple during Order 66, and watched as multiple Jedi fought off clone troopers in order to save the little green Star Wars alien.
Amid all the action, we got a close look at a Jedi Master named Kelleran Beq. He saved Baby Yoda by flying him through Coruscant on the back of a speeder. But who is Kelleran Beq, have we seen him before, and who played Kelleran in The Mandalorian?
Who is Kelleran Beq?
Kelleran Beq is a Jedi Master who helped to train Padawans, supervising them as they underwent various training and trials. He made his first appearance as the 'host' of the childrens' game show Star Wars: Jedi Temple Challenge.
However, here we see that Kelleran Beq is a Star Wars character in canon. He has the admiration and respect of the young Jedi, who seemed to look up to him as they tried to get Baby Yoda into his hands.
He fights with two lightsabers, one blue and one green, which he used to outmatch the assailing clone troopers who were attacking the Jedi Temple.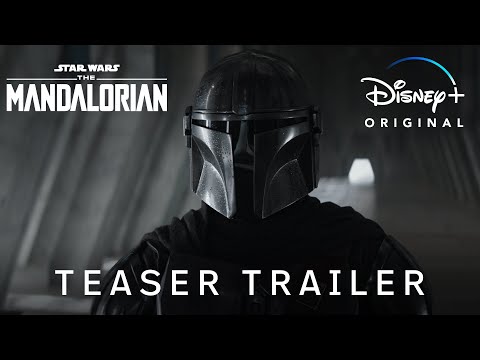 Who plays Kelleran in The Mandalorian
Kelleran Beq is played by Ahmed Best in The Mandalorian. Ahmed Best is known for playing Jar Jar Binks in the Star Wars movies, where he acted as a companion to Obi-Wan Kenobi, Anakin, and Qui-Gon Jinn in The Phantom Menace before becoming a member of the Galactic Senate.
Now, he's back as a different character, and this time he isn't buried under prosthetics and CG.
That's it on Kelleran Beq for now, but we might see more of him in future Baby Yoda flashbacks, and get to learn more about the Jedi master.
For more on Star Wars, check out our guide to the Andor season 2 release date and the Obi-Wan Kenobi season 2 release date. Or learn more about The Mandalorian with our guides to Din Djarin, Bo-Katan, and Mythosaurs.