Jamie Lee Curtis is a vocal fan of the One Piece anime — and now fans want to see her in the live-action Netflix series. After proving itself to be one of the best TV series on the streaming service right now, One Piece has already been commissioned for season 2. And with season 2 set to introduce more of the best One Piece characters in line with the anime series and manga, fans are determined that there's only one person capable of playing Dr. Kureha.
All over Twitter, fans are adamant that Jamie Lee Curtis should join the One Piece live-action cast. "Jamie Lee Curtis, this is your time!" one fan tweeted along with a picture of Kureha. "This is a 100% solid casting choice if they do actually go with her," another Twitter user added. A third remarked that she would be the "perfect choice" for the role, while a fourth user simply wrote, [Dr. Kureha] needs to be Jamie Lee Curtis.
The good news is, if they decided to cast Curtis, there's no doubt she'll be on board. Back in March, she even tweeted a picture of her face Photoshopped over Kureha with the caption, "The Internet has spoken and mommy needs a job. #CurtisForKureha."
A year prior to that, at the 2022 Oscars, Curtis made it clear she was eyeing up the role, saying to interviewers, ""You know there's that wizened old crone lady? Maybe I can be Kureha, she wears those really low bell-bottoms, she's looking a little nasty, she has long straggly grey hair," she said. "Ruby said that that would be what I would play."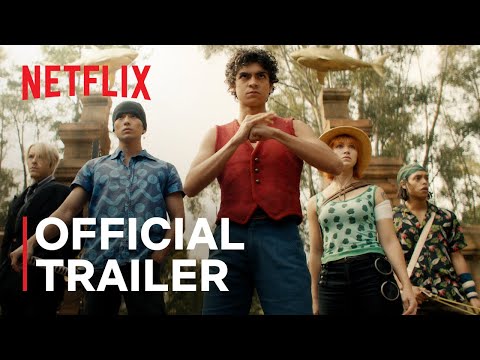 Ruby Guest, Curtis' daughter, has previously advocated for her mother to play the role during an appearance on the One Piece podcast.
"My mom loves Kureha," Guest said. "I would be 100% for it and I honestly, since Netflix is doing the live-action adaptation, I would highly recommend her to pull some strings to see if she can. I know my mom is 100% for it."
For more on Luffy's quest to become King of the Pirates, check out our One Piece review. You'll also want our guides to all the One Piece filler episodes from the anime you can skip, what Devil Fruit actually is, what the One Piece treasure is, and the One Piece live action season 2 release date. Don't forget our new on Netflix and new anime guides, as well as our lists of the best anime and best anime movies.