The sprawling Yellowstone cast continues to grow as creator Taylor Sheridan expands the TV series further, with spin-offs heading in multiple directions along the Yellowstone timeline. At the centre of it, all is the Dutton family, led by Kevin Costner in the main Yellowstone series.
1923 is a prequel to Yellowstone, which opens the world further with a whole new generation of characters related to the Duttons in Yellowstone.
Some of the family links in the new series are more obvious than others, but star Aminah Nieves recently chatted about how her character might end up being linked to the first family of the Yellowstone ranch.
Rieves plays Native American teenager Teonna Rainwater in 1923 and has spoken to Insider about how her character could tie in to the wider Yellowstone world. It turns out she has a lot of ideas, and Taylor Sheridan isn't telling her anything.
She said: "I'm not gonna lie to you, I probably have about seven different theories about what happens as a whole. I'm like: 'Hmm, what if she has a love interest? But what if her love interest is a Dutton? But, no, that wouldn't work'."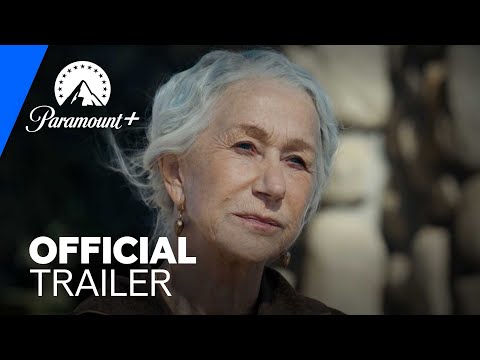 As for insider knowledge, Rieves admitted she's got nothing. She prefers it that way, worrying she'd be "a little bit of a Tom Holland" with Yellowstone spoilers if they made their way into her hands.
"They didn't really tell us anything until each episode got in our hands, and it kept us giddy and hungry to find out more as, as the weeks and months went on. I really like that they do that though, to be honest," she said.
The Yellowstone brand continues to expand, and we've got all of the info you need on everything that's coming soon, including the Yellowstone season 5 release date, the 1883 season 2 release date and the Yellowstone 1923 season 2 release date.
Away from the saga of the Duttons, on the big screen, you can take a look at the best Westerns of all time as well as all of the new movies heading to cinemas and streaming services in 2023.