It's time to slow down the Yellowstone train, because it's about to pull into its final station. With season 5 marking the end of the Yellowstone flagship series, we can't help but think about how Taylor Sheridan might draw one of the best TV series of recent years to a close.
That said, there are plenty of other Yellowstone series to keep ourselves busy with. There are spin-offs abound when it comes to this drama series, and there are even a couple of sequel projects in the works, too. So it's not the end of the world. (That's what we'll keep telling ourselves, anyway.)
There are plenty of theories as to how the Yellowstone ending could wrap up, considering there are plenty of elements at play. Mainly though, Kevin Costner's alleged difficulties with Taylor Sheridan means that the question of whether John Dutton will see out the remaining Yellowstone episodes remains up in the air.
But when it comes to other members of the Yellowstone cast, there are some that have voiced their ideas about what a Yellowstone finale could look like. Kelly Reilly (Beth Dutton), for one, has said that she thinks the ending will be a mixed bag, and will undoubtedly have a bittersweet element to it.
"The main theme of protecting and sustaining this way of life in this land is the foundation of everything," she said on a featurette that appears on the DVD release of Yellowstone season 5. "I don't know which way it's going to go, but we're in season five, and who knows what's in store. Though it will probably be beautiful and epic, I'm not sure it will be happy."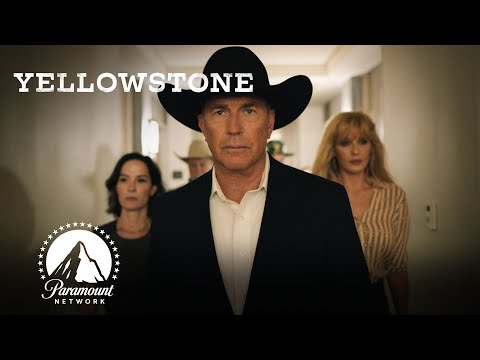 It checks out. Yellowstone isn't exactly known for its happy-go-lucky mentality. For the Duttons, there's distrust and sabotage at every turn, murder is rampant, and there's always one more enemy to worry about with every day that passes.
When it comes to the upcoming season 5 finale, the Yellowstoners of The Digital Fix have been theorizing ourselves, and we have a couple of ideas. For one, we think a time jump is in order. If Costner is out, then it would make sense to skip ahead a couple of years and establish that John passed (he's already battled cancer, so it wouldn't be completely out of the blue).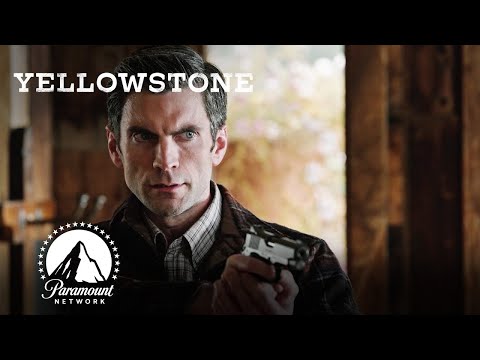 Since this is a show completely led by the concept of legacy and history, we think the fate of the Dutton ranch will sit on the shoulders of John's only grandson, Tate. Either he will hand off the Yellowstone land to the Broken Rock community, or he will create a peace treaty with them and split the land evenly, remaining loyal to both sides of his heritage.
They aren't fool-proof endings, but they're the only ones we have. Until Yellowstone reaches its eventual conclusion, we'll just have to wait to find out what lies ahead for the Duttons.
For more until the Yellowstone season 5 part 2 release date hits, take a look at our guides to the 1923 cast and the Yellowstone timeline explained. You can also see what's ahead with our guides to the 6666 release date and Lawmen: Bass Reeves release date. Plus, take a look at our lists of the best Westerns and best drama movies for more tales of Western-based deception.
You can also check out our feature on why Dallas ran so Yellowstone could fly, and why the Western has always been a genre for women, too. Plus, check out everything the home of Yellowstone has to offer with our guide to everything new on Paramount Plus.