Where is Yellowstone filmed? The trials and tribulations of John Dutton and his clan in Yellowstone just wouldn't be the same without the wide plains and towering mountains of Montana. So much so, that you may be curious about where the series is filmed.
When it comes to the Yellowstone ranch, it's undoubtedly true that a location can be one of the most exciting Yellowstone cast members around. The ranch houses John Dutton and his family, and sets the scene for some of the most shocking moments in the drama series.
But is one of the best TV series about cowboys actually filmed in Montana? Well, with the Yellowstone season 5 part 2 release date on the horizon, we've done some digging to find out exactly where Yellowstone is filmed.
Where is Yellowstone filmed?
The first three seasons of Yellowstone were predominantly filmed in and around Utah.
Following the third season, shooting moved to Montana (where the show is actually set) to take advantage of the state's tax incentive scheme. The show has also made use of filming locations in Texas.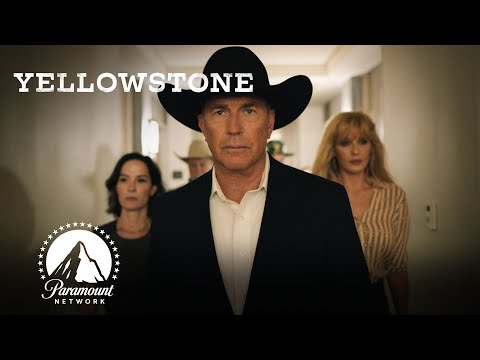 Is Dutton Ranch real?
Yes, Dutton Ranch is a real ranch. In real life, Dutton Ranch is, in fact, Chief Joseph Ranch in Darby, Montana.
Chief Joseph Ranch is a working cattle ranch and guest home (yes, you can stay at John Dutton's home, but good luck — it's booked solid!).
Want to know more about the Yellowstone spin-offs? We've got guides to the 6666 release date, 1883 season 2 release date, and the 1923 season 2 release date. You can also see what's new on Paramount Plus this month. We've also got some long reads on what to do now that Yellowstone is breaking up with you, as well as why Dallas ran so Yellowstone could fly.
If you need more content about the Duttons, we've also got a guide to Yellowstone season 6; every Yellowstone series ranked, and the full Yellowstone timeline. We also finally have an answer to the question everyone's been asking for months: Has Yellowstone been canceled?' And if you still aren't satisfied, check out our guides on the best drama series of all time and the best Westerns ever made.