Finally, Virgin River fans have something to be excited about. We now know when Virgin River will return, something the audience for one of the best Netflix series has been anticipating for months and months.
The Virgin River season 5 release date has been revealed as September 7. That's when ten brand new episodes of the drama series will arrive on Netflix. But that's not all! Another two episodes are being kept as part of a staggered release for a holiday special on November 30. Yes – two doses of Virgin River are coming.
Alongside these dates, we've also got a plot description for the thriller series. Jack confronts aspects of his past, while Mel has to make some heavy choices surrounding motherhood. Doc and Hope, meanwhile, have to rediscover life after their ailments. It's all happening for the Virgin River cast.
We're still without a trailer, but that's not entirely unexpected. Netflix just doesn't have a set structure for promoting anything, so we mightn't get a proper teaser until close the time.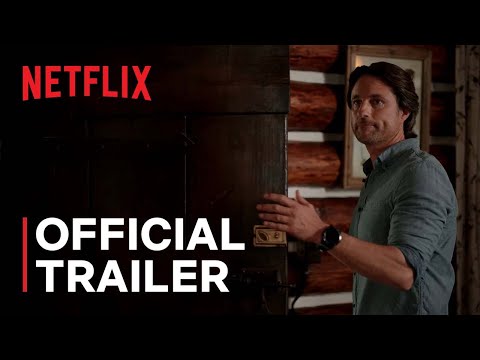 But at least we know when more Virgin River's coming. Martin Henderson, who plays Jack, might have recently spoiled that Virgin River season 6 has already begun production. Or rather, it had already started – there's likely a delay due to the 2023 Writers Strike and Actors Strike and the need for filmmakers to receive better compensation for their work from major studios.
Keep an eye on our new on Netflix guide to see what else is coming to the platform. We have a list of the best TV series, if you'd like another binge. Perhaps Yellowstone? You can follow what's going on with that in our guides to the 1923 season 2 release date, 6666 release date, and Yellowstone season 5 part 2 release date.
Our lists of the best Netflix movies and best Paramount Plus shows offer plenty more great watching. And if you'd like great reading, our features on Yellowstone breaking up with you and how Dallas ran so Yellowstone could fly are just that.