Something might be afoot over on Virgin River. Martin Henderson, who plays Jack on Virgin River, may have just made a surprise reveal for one of the best Netflix series on Instagram.
In a recent post, Henderson included an image of him seemingly waiting to go film something. "Waiting on set finding sunbeams shooting season 5," his caption reads. "Sorry I originally wrote season 6 which was a silly mistake because we haven't made season 6."
He's referencing the first version of this picture, where he included: "Waiting on set finding sunbeams shooting season 6." Since we're still waiting for the Virgin River season 5 release date, that's definitely a curious thing to say. A sixth season of the hit drama series has been greenlit, so it doesn't seem out of the realm of possibility.
Likewise, filming on Virgin River season 5 reportedly finished back in November 2022. That's quite a gap for reshoots, but given the 2023 Writers Strike, it's chaos out there.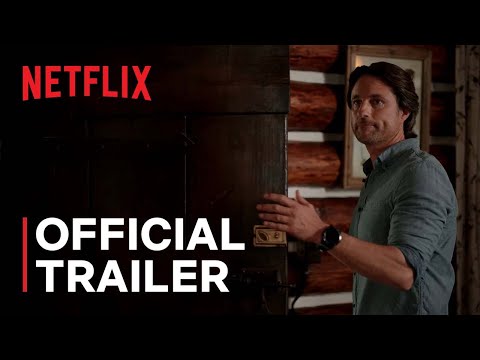 Season 4 of the beloved TV series arrived in July 2022, so we were hoping July 2023 would give us the next batch of episodes. So far, not the case, and we're hanging on every post from the Virgin River cast for any information we can gleam. Alexandra Breckenbridge, who plays Mel opposite Henderson's Jack, hasn't posted anything one way or the other of late.
We'll keep you informed! In the meantime, you might enjoy our look into Virgin River filming locations. Our new on Netflix guide has everything that has come to the service recently, and our new anime guide can give you more good watching. You might find our best Netflix movies and best Netflix anime lists handy, as well.