Pedro Pascal is having a great time at the moment. He's dominating the small screen in The Last of Us TV series right now, and will also take over the streaming service Disney Plus when The Mandalorian season 3 release date arrives next month. But Pascal does have one small complaint, and it's all to do with his Mando helmet.
The Star Wars franchise is all the better for Din Djarin being a part of it, and since 2019, Pascal has helped his Mandalorian character become one of the coolest in all the galaxy. The hero of the Star Wars series loves his badass armour, but he does have one problem with the Star Wars costume – he can't see anything out of it!
Speaking to Empire, Pascal discussed his iconic Star Wars bounty hunter look and addresses the perks and benefits of wearing that shiny Beskar clobber.
"It's like putting on a head-to-toe glove with weights on it. It's ironic that you can't see any facial expression because it puts you in the world so completely, and instantly makes the character feel real – but you can't see shit!" Pascal explained.
"They've continued to finesse and make it more comfortable, but it's like going blind. Your breath completely fogs up the narrow slit that you can see through. There's no peripheral vision. If there's a hole, I'm gonna fall into it," Pascal added. However, the armour does have its perks. "When it's on, you immediately feel powerful, protected, dangerous, and like a protector."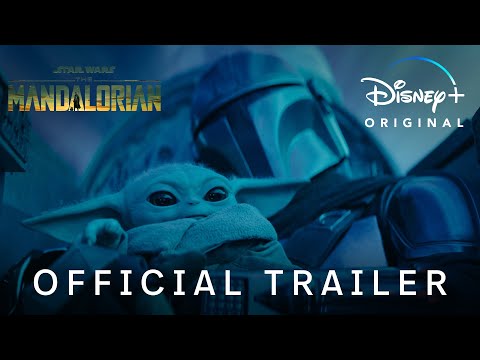 We can't wait to see the return of the Star Wars character and his little buddy Baby Yoda as they look to restore Din's honour while staving off another attack from the nefarious Moff Gideon. Let's just hope Mando can see the Star Wars villain coming!
For more on Mando, check out our guides to the Darksaber or Bo-Katan. Or, dive into other Star Wars content like our guide to the Andor season 2 release date or the Ahsoka release date.