The world is crazy about Pedro Pascal right now, and rightly so, as the actor dominates the small screen in The Last of Us TV series. Once that's out of the way, we'll see him in the world of Star Wars once more, with The Mandalorian season 3 release date just around the corner, too.
Pascal plays Din Djarin, the lead Mandalorian character in the Star Wars series and surrogate space daddy to Baby Yoda. The show returns in March and will see the Star Wars bounty hunter face off against Moff Gideon again.
But, the Star Wars villain probably doesn't scare Pascal. Not as much as his experience of watching a Star Wars movie for the first time did, as he revealed in a chat with Seth Myers.
When asked what the first Star Wars movie he saw was, Pascal replied: "There had to have been a re-release of the first one because I feel like I saw it in the movie theatre. I was traumatised by the trash compactor [scene]."
"[When they] beheaded Obi-Wan, I remember that traumatising me as well. But I distinctly remember Empire Strikes Back and finally getting tickets to Return of the Jedi, which if I'm being honest, was my favourite one… I would say it's because of the Ewoks," he added.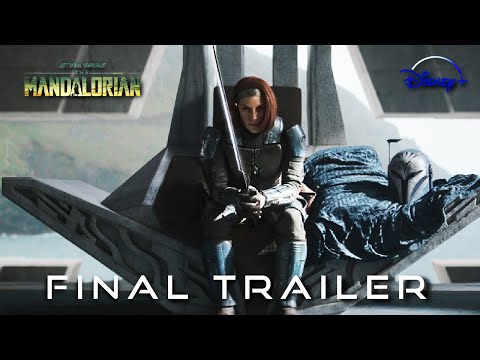 Whether it be the death of Obi-Wan Kenobi or simply seeing your favourite Star Wars characters nearly squashed in a heap of trash, there's plenty of traumatic Star Wars scenes we all remember vividly. For us, the most painful memory is learning Emperor Palpatine had returned, somehow.
For more on Star Wars, check out our guides to the Andor season 2 release date or the Ahsoka release date. Or, learn more about The Mandalorian with our pieces on Bo-Katan and the Darksaber.