This Star Wars fan predicted the future. No, seriously. In the new season of the Star Wars series The Mandalorian, audiences got a look at some of the backstory behind Baby Yoda.
Ever since learning that the little green Star Wars alien had received preliminary Jedi training, audiences have been trying to figure out how Grogu managed to escape from Coruscant and avoid being killed in Order 66. In The Mandalorian season 3 episode 4, this was finally addressed.
In a flashback, the episode told us that Grogu was helped to flee the Jedi temple by the Jedi Master Kelleran Beq. He fought off clone troopers and escorted Grogu across Coruscant on a speeder, before putting him on a ship to safety. There's still some gaps, but it gives us a much more clear image of what happened.
However, Twitter user @keldorjedii had figured it out before any of us. Way back in 2020, the account posted to the website, saying, "How cool wouldn't [sic] it be if it was Kelleran Beq who trained Grogu and hid him away. Give my man Ahmed Best some time to shine in a big SW project like Mando."
Cut to three years later, and here we are. Freaky, right? Of course, it isn't entirely impossible that Jon Favreau, the mind behind the show, saw the post and liked the idea. Or, it could be a coincidence. Either way, it's a top-grade prediction, and now the internet knows who to ask about the rest of the ambiguous future of Star Wars.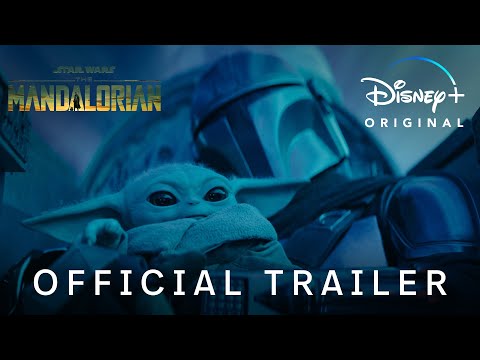 The Mandalorian season 3 has so far explored more about Mandalorian culture, as Din Djarin and Bo-Katan have been to Mandalore and back in a quest for redemption. The Disney Plus show streams weekly, and next week's episode 5 will continue the story.
For more on The Mandalorian season 3, check out our guide to The Mandalorian characters, the darksaber, and Moff Gideon. Or, learn more about the Andor season 2 release date and the Obi-Wan Kenobi season 2 release date.