As we await the return of some of the best MCU characters with the Daredevil season 4 release date, hopes are high that the character's journey into the MCU fold will hit the heights that his Netflix series managed.
Charlie Cox popped up in the MCU movie Spider-Man No Way Home as the gifted lawyer Matt Murdock, aka Daredevil, and then appeared again in the Marvel series She-Hulk. Soon, his long-awaited return to lead a show of his own was made official.
One of the other familiar faces popping back in for the Daredevil series is Vincent D'Onofrio as one of the best Marvel villains: Kingpin. Like Cox's character, he has also reprised the role elsewhere, showing up in Hawk-Eye.
It's D'Onofrio who has been chatting about the upcoming series this week, tweeting his reflection after a day's filming. And it sounds like the actor is very keen to show all of us what they've been working on.
D'Onofrio wrote on Twitter: "So very excited about Daredevil: Born Again. Such an incredible cast and crew. Just finished a big scene yesterday and it was so intense and wonderful working with two of the other cast members. Wow. We all have a lot to look forward to. We meaning, you too."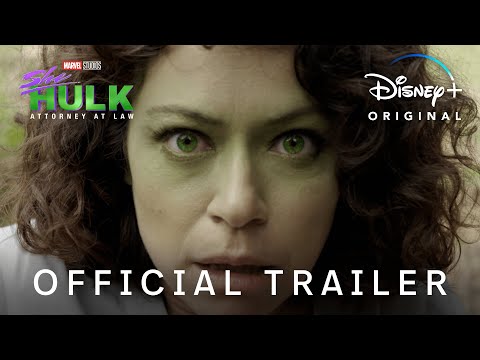 Jon Bernthal, Sandrine Holt, and Michael Gandolfini have also been confirmed to appear in Daredevil season 4, though details of the plot remain shrouded in secrecy. Marvel has delivered some of the best Disney Plus shows to date, so we're excited to see where the superhero studio goes next.
There's plenty of excitement ahead of us for Marvel on the small screen, with the Loki season 2 release date and the Secret Invasion release date set for the near future. We also have high hopes for a She-Hulk season 2 release date.
As for the rest of Marvel's Phase 5, we hope that the new movies on the way will be some of the best movies in the studio's history. So find out everything we know about the Guardians of the Galaxy Vol 3 release date, The Marvels release date, the Captain America 4 release date, and the MCU Blade release date.