If you missed Ant-Man and The Wasp: Quantumania in theatres, then today's a good day. Serving as one of the newest Marvel movies fresh out of Phase 5, the science fiction movie proved divisive among audiences when it was first released.
Perhaps it was because of the addition of some new and strange Ant-Man characters (we're looking at you, MODOK), or the bizarre otherworldly nature of the plot, but it didn't seem as much of a hit as its slightly older, better-looking brother, Guardians of the Galaxy Vol.3, is currently proving to be.
We have our own thoughts about the superhero movie, which you can read about in our Ant-Man and the Wasp Quantumania review, but we definitely think you should make up your own mind on the matter.
And now you can, because the film has just become available on streaming. As of today, Ant-Man 3 is available on the Disney Plus streaming service, alongside its collection of some of the best Disney Plus movies and Disney Plus shows.
The MCU movie picks up after the events of Endgame, where Scott Lang is making do with his life as a memoirist. Unexpectedly, he and his loved ones get sucked into the Quantum Realm, where they encounter the fierce power of Quantum traveller (and future Marvel villain) Kang.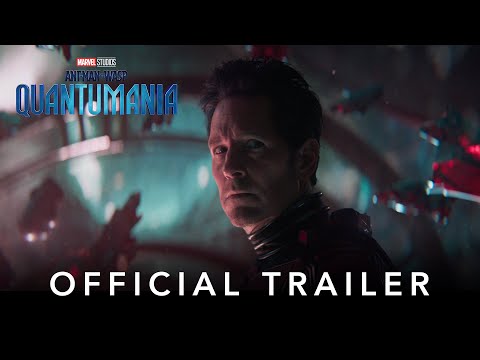 There's lots to take in when watching the new Ant-Man movie, so you may want to do some homework before you start. Lucky for you, we've got guides on why Cassie Lang was recast, if Mr Fantastic is in Ant-Man 3, and the Council of Kangs.
And, for when you're done, we've got you covered on matters of the Ant-Man 3 ending, why Edgar Wright's Ant-Man movie didn't fit the MCU, and why Ant-Man still has one of the best Marvel movie endings.
We've also got your next movie picks lined up with all the new movies coming out this year and the best movies of all time.