Edgar Wright left the first Ant-Man movie because his style didn't mesh with the rest of the MCU, says Ant-Man co-writer Joe Cornish. You might already know that the first Ant-Man action movie was going to be directed by Shaun of the Dead and Hot Fuzz filmmaker Edgar Wright, as part of the initial plans for Phase 1.
He created the plot of the Marvel movie, and co-wrote the screenplay, but eventually left the director's chair citing the typical 'creative differences'. Wright's fingerprints cans still be seen in small moments within the movie, but for the most part Ant-Man became your typical MCU superhero movie.
Now, speaking to The Playlist, Joe Cornish (who developed the story for Ant-Man with Edgar Wright, as co-wrote the screenplay) has explained why the relationship between Wright and Marvel Studios didn't quite work out.
He said, "That [shared universe] kind of overtook us in the sense that Marvel didn't necessarily want the authored movie that Edgar and I wanted to make because, at that point, they had this behemoth on their hands. They had this universe where the movies had to integrate. Edgar is an auteur. Edgar Wright makes Edgar Wright movies. In the end, that's why it didn't happen, I guess."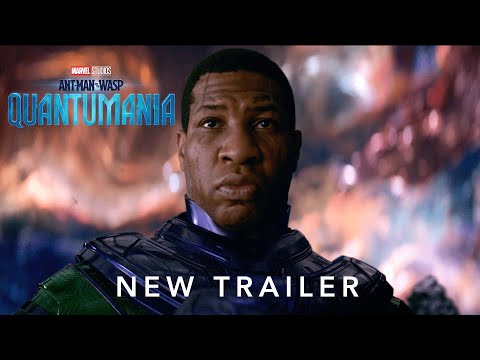 Cornish is right to point out that Edgar Wright's movies tend to have a very distinct, frenetic style. And, if the style of an individual movie within a 'cinematic universe' clashes with the rest of the entries, meshing them together for team-up events becomes an even trickier affair. So, it makes sense from both sides that Wright left Ant-Man because he wasn't able to create it with the style that he wanted.
Still, it's s shame that we never got to see a Wright-led Marvel movie, and we probably never will. For more on the MCU, take a look at our guide to the Ant-Man 3 release date as well as our picks for the best Marvel series and best Marvel villains. Or, broaden your horizons with our choices for the best movies of all time, and stay up to date with every major release with our guide to new movies in 2023.