Who is MODOK? The new Ant-Man 3 trailer has given us our best look yet at Scott Lang and Hope Pym's next adventure, and we finally know exactly what Kang the Conqueror is planning for the MCU's smallest hero.
More excitingly, though, the teaser for the new Marvel movie has given us our first look at everyone's favourite Marvel villain, MODOK. But who is MODOK? Well, he's a Mental Organism Designed Only for Killing, of course (ignore the 'for', he certainly does). What, you need more than that? OK here's everything you could possibly want to know about the man with the biggest head in superhero movies.
Who is MODOK in Ant-Man 3?
In Ant-Man 3, MODOK lives in the Quantum realm and appears to be a servant or soldier of Kang the Conqueror. Unfortunately, we don't see too much of the MODOK in any of the Ant-Man 3 trailers.
MODOK basically has a blink-and-you-'ll-miss-it moment where he's walking (or hovering) behind Scott and Kang, then there's a moment where we see him on the attack wearing a metal mask based on his classic comic book appearance.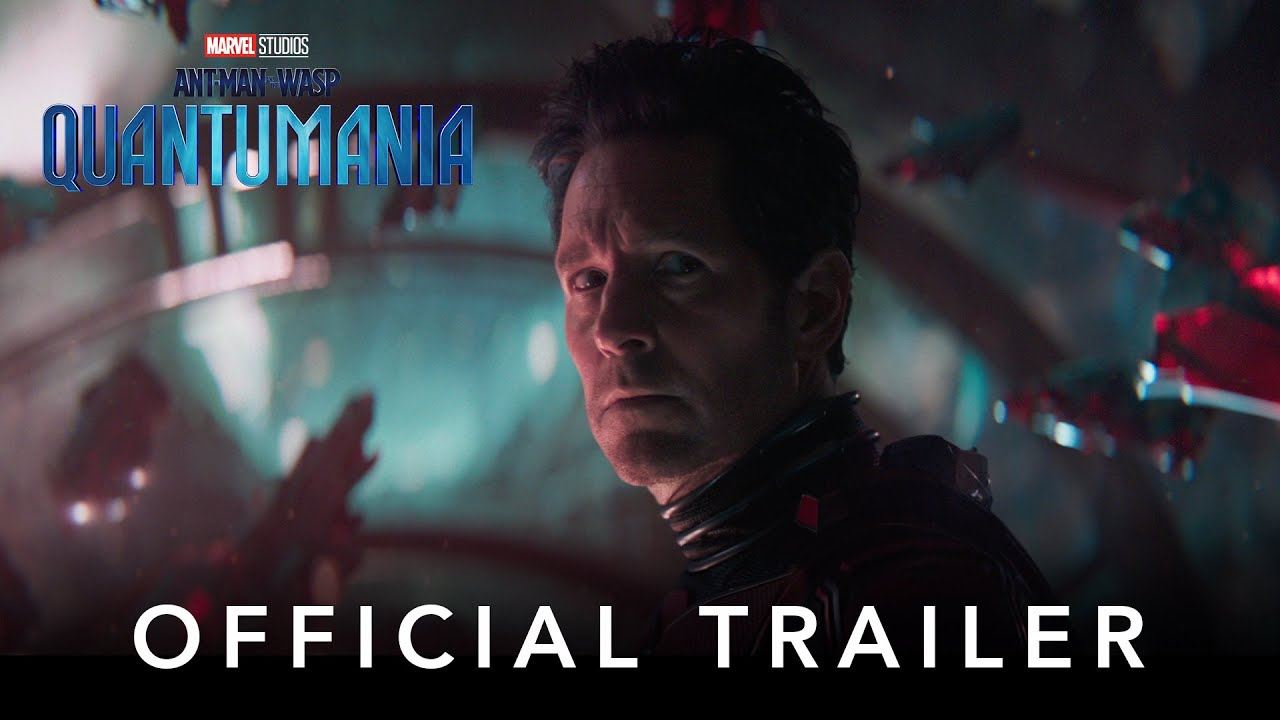 Does Cory Stoll play MODOK?
It's been reported that Cory Stoll, who played Yellowjacket in the first Ant-Man movie, is playing MODOK. Disney has not verified those reports at this time, nor is it easy to tell from MODOK's brief appearance in the trailer.
Who is MODOK in the comics?
In the comics, MODOK is George Tarleton who was a humble technician working for the evil organisation AIM. Tarleton was transformed against his will into MODOC (Mental Organism Designed Only for Computing) by the scientists at AIM, which gave George incredible intelligence.
AIM had hoped to use George as a living computer, but he was too strong-willed to be controlled. Renaming himself MODOK (Mental Organism Designed For Only for Killing), George used his new intellect to take control of AIM.
Once in charge, he plotted to take over the world but frequently found himself coming into conflict with the various superbeings in the Marvel comic universe, most notably The Hulk, Captain America, Iron Man, as well as various other members of the Avengers.
What are MODOK's powers and abilities?
In the comic books, MODOK has super intelligence as a result of the mutagenic experiment he was subjected to. MODOK is essentially a living supercomputer capable of solving even the most difficult of problems in nanoseconds.
Unfortunately while MODOK's cognitive abilities have been enhanced to superhuman levels, his head has grown to a ridiculous size, and his body has atrophied as a result. This has forced him to use a custom-built hover chair to get around, which has been kitted out with various weapons to protect MODOK's weak body.
As a result of various experiments, he's subjected himself to MODOK and also has some psychic abilities, including telepathy and mind control. Check out our guide to the Marvel series and Marvel's Phase 5 for more.