Why was Cassie Lang been recast for Ant-Man 3? The time has come for Quantumania, and the latest ant-sized Marvel movie is about to hit screens in a pretty oversized way.
The Ant-Man 3 release date is now right on the horizon, and after plenty of trailers and comments from the cast, MCU fans are more than ready for Phase 5 to begin. All our favourite Ant-Man characters are returning to face down Kang the Conqueror, who is about to become one of the most threatening Marvel villains since the mighty Thanos himself.
One of those characters is Cassie Lang, who comes into Ant-Man 3 with a beefed-up role. In the superhero movie, she gets more screen time than ever as she supports her father, Scott Lang (Paul Rudd) and even starts the Quantum-level adventure with her misfiring tech. But within the Ant-Man cast, Cassie Lang is now played by someone else. So why has Cassie Lang been recast?
Why was Cassie Lang recast in Ant-Man 3?
Cassie Lang got recast for Ant-Man 3 because of her age. In Quantumania, she is 18, whereas in the previous times we've seen her she's been in her early pre-teens (between 6 and 8) and then after the blip, in her early teens. This change in age, as well as the fact that she has a much more active and significant role than in previous Ant-Man MCU movies, means that the character was recast.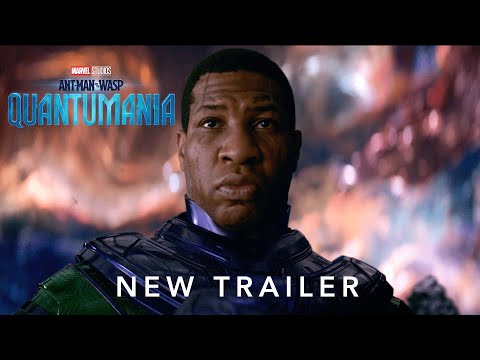 In Ant-Man 3, Cassie Lang is played by Kathryn Newton (star of Pokémon movie Detective Pikachu and Martin McDonagh drama movie Three Billboards), and she'll presumably be sticking around for future adventures too.
For more on Ant-Man 3, check out our Ant-Man 3 review. Or get the lowdown on MODOK.
If you're desperate to know even more about Scott Lang's newest adventure, we've got articles explaining the Ant-Man 3 ending, who plays MODOK, how to watch Ant-Man 3, Quantum Realm, and even a list of everyone who dies in Ant-Man 3. If that's not enough, we also have a guide to the Ant-Man 4 release date.