Is Mr Fantastic in Ant-Man 3? The Quantum Realm is in trouble, and Scott Lang and Hope Van Dyne are the only ones who save it – sort of.
In Ant-Man 3, the MCU characters are zapped down to a subatomic level, where they explore an entire dimension within our own. Bill Murray's there, and Kang the Conqueror, and a host of other strange inhabitants who help kick off Marvel's Phase 5 in the new movie.
The Marvel movie begins a new era for the franchise, and we know some big changes are coming. So, is Mr Fantastic in Ant-Man 3? Only one way to find out!
Is Mr Fantastic in Ant-Man 3?
No, Mr Fantastic is not in Ant-Man 3. Nobody from the Fantastic Four movie is even mentioned in the film or the Ant-Man 3 post-credits scenes. You can be forgiven for being disappointed by this, a number of rumours suggested otherwise.
One of the most popular was that William Jackson Harper, of comedy series The Good Play, was playing Reed Richards. This is categorically not the case, as he's portraying Kwaz, one of the Quantum people.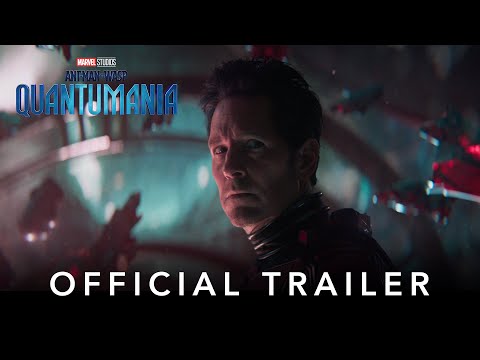 Funnily enough, reports have circulated around the release of Ant-Man and the Wasp: Quantumania that Marvel's first family is only being cast now. This is a good two years after cameras started rolling on Ant-Man 3, meaning Reed and Sue were likely never part of production.
Have a look at our guides to everyone who dies in Ant-Man 3, the Council of Kangs, and MODOK for more from the Quantum Realm. If you want to know how to watch Ant-Man 3 we've got you covered and you should also check out our Ant-Man 3 review.