With the Ant-Man 3 release date finally here, we know what the latest entry in the MCU is all about and how Kang the Conqueror will become a major part of the superhero movie world moving forward. However, fans only wanted to know one thing, is Michael Peña in Ant-Man 3? Well, you may be disappointed to know everyone's favourite MCU character, Luis, is missing from the action.
The Marvel movie is a multiverse bending foray into the Quantum Realm, and sees a whole host of Ant-Man characters returning to get in on the fun. One familiar face was missing from the Ant-Man cast, though, with Michael Peña sitting this one out.
We missed Luis' crazy stories, but the director of the MCU movie, Peyton Reed explained that it was never part of the plan to include Luis this time around. Speaking to The Hollywood Reporter, Reed revealed why.
"There were no versions of this movie [with Luis]. There are a lot of characters in the movie. We obviously have our Lang, van Dyne and Pym family, but then we also introduced Kang, MODOK and all of our Freedom Fighter characters. So we had to make decisions early on about what stories we could tell and what stories we couldn't tell," Reed stated.
"I love those characters. They were really, really fun and part of the Lang family, but as we got further and further into [development] and knew we wanted to bring the family into the Quantum Realm pretty early in the movie, it just didn't make sense [to include Luis and co.]," he added.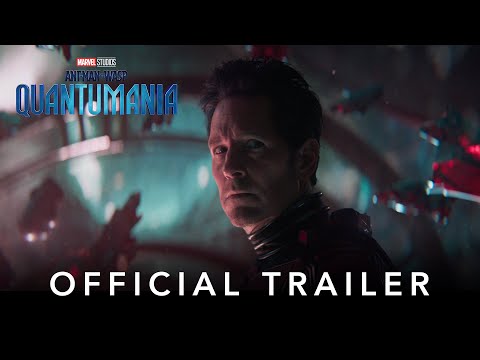 As Reed says, there's still plenty to sink your teeth into with the new movie and there just wouldn't be room for Luis and the gang. Instead, we got to meet the Marvel villain MODOK, we were introduced to a whole host of Kang variants with the Council of Kangs, and were treated to lots of other Ant-Man and the Wasp Quantumania Easter eggs along the way.
Who knows, maybe we will see Luis return for Ant-Man 4 one day? Until then, check out our Ant-Man and the Wasp Quantumania review, find out how to watch Ant-Man 3, or look into why Cassie Lang was recast for the film.