Indiana Jones and the Dial of Destiny is hardly going to be considered as one of the greats. Compared to any of the other Indiana Jones movies (and yes, we're including Crystal Skull in this), and much of Harrison Ford's other known work, Dial of Destiny may just end up being one of the worst movies in his filmography.
A shame, since Indiana Jones has become a franchise that produced the best adventure movies over the years. It combined over-the-top theatricality with intense action sequencing, plus a little bit of romance sprinkled on top. And when the series has been led by the creative minds of Steven Spielberg and George Lucas, it's almost unbelievable to see where's it ended up.
Having been released in the early summer of 2023, Indiana Jones could have been the perfect warm-up to the likes of Barbie and Oppenheimer. Instead, it quickly got lost in the midst of much more memorable and better-crafted new movies, and found itself in the shadows gathering dust.
Indiana Jones and the Dial of Destiny is likely going to end its theater run soon, and will no doubt wind up on one of the best streaming services, Disney Plus. So far, it's made $368,808,438 at the international box office. It took a while by most standards for it to pass its whopping $295 million budget, and it seemed touch-and-go as to whether it was going to break even at all.
But perhaps that box office draw still isn't impressive enough. For contrast, 2018's Solo: A Star Wars Story managed to beat Indy by bringing in just under $393 million during its run. This is notable for two reasons. One: Solo is widely considered to be one of the worst movies to come out of the Star Wars collective, and two: It's a movie made to explore Han Solo's character without Harrison Ford, the man who brought him to life.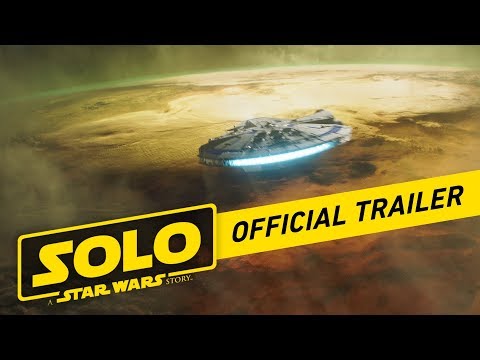 In short, the climatic finale of Harrison Ford's reign as Indiana Jones brought in less at the box office than the widely hated movie about his other most famous character, which didn't even star Ford. Based on these optics, Indy didn't really hit the mark at all.
Neither Indiana Jones nor Solo managed to exceed expectations, in both earnings and critical reviews. Indy 5 has been regarded as perhaps the most forgettable installment in the franchise, making Crystal Skull look like a joy ride. On the other hand, Solo was generally panned and was deemed unnecessary.
But still, if we're looking at financial gain, Solo came out on top in the fight between Space rogue and aging archaeologist.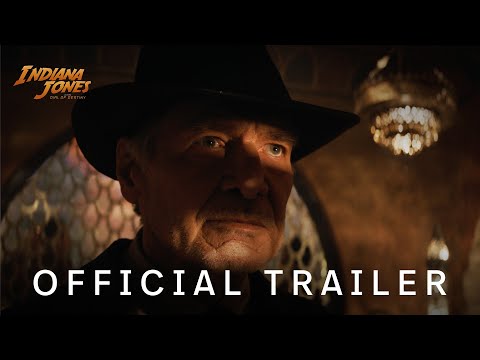 If you're looking for more, take a look at our guide on how to watch the Indiana Jones movies in order, and get to know the Indiana Jones cast. Or, if Space is more your thing, you can check out the Star Wars movies in order and the Star Wars cast, instead. We've also got a list of all the new Star Wars movies soon to come, as well as guides to the Skeleton Crew release date and Andor season 2 release date.
Once you've done this, you can take a look at our Indiana Jones 5 review, to see what we thought, as well as our feature on why Indiana Jones is a box office disaster, but don't call it a flop. Don't miss everything new on Disney Plus this month, too.