Fans of Hellbound will be over the moon to know that there's finally word on season 2. More than word, actually. We now have official confirmation that Hellbound season 2 is on the way, straight from Netflix's mouth.
Hellbound quickly climbed its way up the streamer's ranks when it was first released, and became regarded as one of the best fantasy series in recent years. The series is based on a webtoon of the same name, and takes place in a world in which supernatural creatures start appearing to condemn poor souls to Hell. Not exactly happy fare.
Although it's not exactly the lightest of shows, the best thriller series to come out of Netflix in years has had us waiting patiently for the Hellbound season 2 release date to near, and we've been hoping every day for even the smallest update.
Well, fans will be pleased to know that Netflix just posted an update to their Twitter, confirming that production has now started. The tweet came with a short video that showed the production team and cast getting together for what looks like a table read. (You can also watch the video below.)
Often, fans for some of the best TV series are left searching for crumbs as they try and work out when they can expect more of their favorite shows, so it's great that the streaming service is keeping us all updated on all things Hellbound.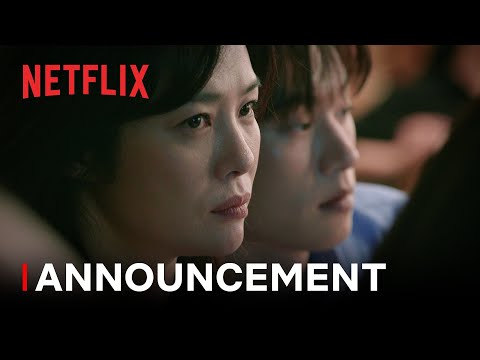 But with every open window comes a closed door, and while this news is great, it also means that we'll still be waiting a while for the new season to actually drop on Netflix. Assuming things remain on track, we'll probably be looking to a mid-to-late 2024 release date for new episodes.
It's also pretty strange to see a production begin in full swing, since the 2023 Writers Strike and actors strike means that some of the best movies and TV shows to come in the U.S. have halted as the workers fight for fair compensation. But since the show is produced in South Korea, it seems as though it's managed to avoid any impact from the strikes across the way.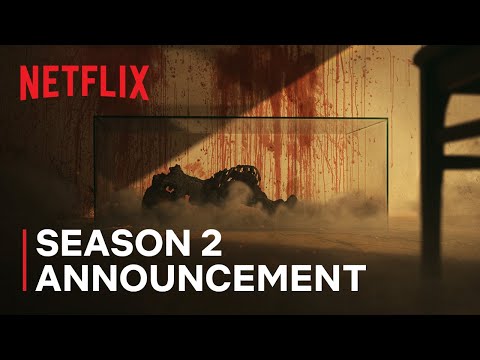 Hellbound season 1 was released back in 2021, and quickly grew a loyal fanbase and became heralded as one of the best Netflix series on the platform. As the time of writing, the first season sits at 97% on Rotten Tomatoes, which goes to show how much of an impact a small six episode fantasy series can achieve.
When the series first arrived on Netflix, it managed to overtake one of the biggest small screen phenomena to have hit the streamer in the past few years: Squid Game. Within a day, it Hellbound overtook Squid Game, and became the world's most-watched series. Pretty impressive, wouldn't you say?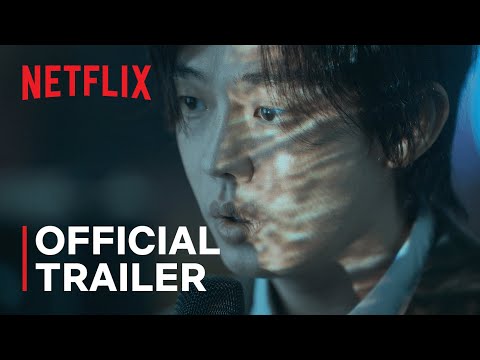 For more fantasy, you can check out what we know about the House of the Dragon season 2 release date and the Rings of Power season 2 release date. And if you, for one, enjoyed Squid Game, you can see when Squid Game season 2 release date is set to arrive. Plus, you can check out the best horror series for more darkness.
Elsewhere, check out everything new on Netflix this month, and get a look at all the new anime coming to the small screen in 2023. There's plenty to watch out there, so get going!