Salute mi familia. For those of us who've been fans of Fast and Furious from the beginning, it's been a wild ride. Literally. The Fast and Furious franchise has morphed into something untamed over the decades, proving that it can provide some of the most reliable and best action movies.
We've become used to the Fast and Furious cast doing some batshit stunts, muttering incoherent nonsense, and facing off against villains that seem like they should only exist in the mind of an imaginative child. But we love them. So dearly.
And the more they've made, the more we have to absorb. (Watching the Fast and Furious movies in order is quite the task.) Now that Fast and Furious 10 has come and gone, and we're ready and waiting for the newest piece of the puzzle to drop with Fast and Furious 11, there's not much we can do but wait. At least, that's been the case until now.
Great news: as of August 1, 2023, you'll be able to watch a handful of the Fast movies on one of the best streaming services around. That's right, Netflix has your back. Is there any better way to waste a hot summer's day than to close the curtains and settle down for a back-to-back fuel-fest with the best Fast and Furious characters?
The Fast and Furious movies coming to Netflix on August 1 include; The Fast and the Furious (2001), 2 Fast 2 Furious (2003), The Fast and the Furious: Tokyo Drift (2006), Fast & Furious (2009), and Fast Five (2011).
While we're pretty bummed that this list doesn't include what we think is one of the best movies in the series (come on, it's Furious 7), there are some gems here. The first half of the franchise is rooted a little more in reality than the rest, so don't expect space cars just yet.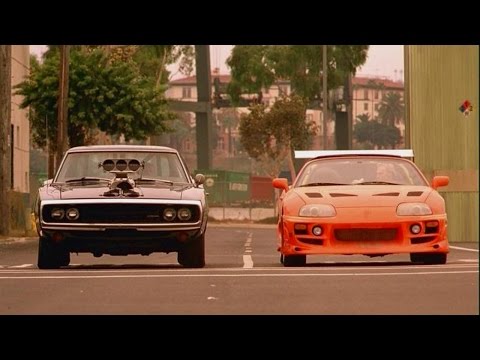 2001's The Fast and the Furious was one of the coolest movies of that year, giving us our first glimpse into the world of Dominic Toretto. We think it's clean, classic, and like its cars, super slick. 2 Fast 2 Furious is where things start to get a bit weird for a few reasons, not the least of which being that Vin Diesel is absent.
Personally, of all these Netflix additions, we think #5 is where it's at. Fast Five is where the franchise fully comes into its own as a series of insane heist vehicles (tehe) and would become box office gold. We think it's one of the best thriller movies of that era, and marks the true birth of Fast and Furious as we know it.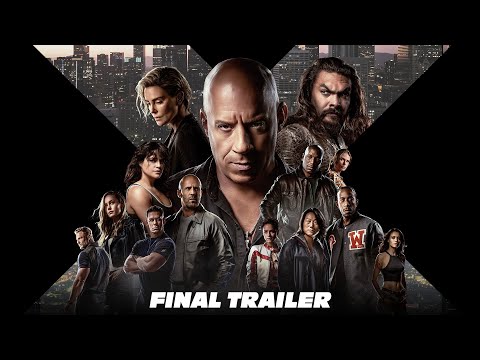 As part of the Fast and Furious family (not really, but we just like to use that word), we've got plenty for you to look at. Here's a guide on the Fast and Furious 11 release date, and you can also find out the new Fast and Furious movie runtime. And, if you're a little confused about just how many movies aren't coming to Netflix, here's our guide on how many Fast and Furious movies there are.
You can also find out what we thought of the newest installment with our Fast X review, and see how the entire Fast and Furious franchise was inspired by a true story. Plus, see why we think the MCU must learn this big lesson from the Fast and Furious movies.