The Fast and Furious franchise is a weird and wonderful place where science and logic do not matter. Cars can fly to space, Vin Diesel is a superhuman, and no one is ever truly dead. With this in mind, the return of one Fast and Furious character in the latest instalment should not have surprised us at all.
The Fast and Furious 10 release date has been and gone, and in our Fast X review, we rave about just how wild this latest action movie is. Let's be honest, the whole reason we love the Fast and Furious movies is because of how outrageous they are and how they don't take themselves too seriously.
Throughout the Fast and Furious saga, we've already seen Han come back from the dead. Now Sung Kang, the actor who plays Han, has spoken on the shocking resurrection of another Fast and Furious cast member. Warning, spoilers ahead!
Speaking to Esquire about Gal Gadot's surprising return to the Vin Diesel movie series, Kang said: "I knew it was inevitable. First, we're talking about Fast, and an audience that is now used to getting what they want when they ask for a character to come back. Because of where Gal's career has gone with Wonder Woman, and the goodwill and love that she has from people around the world, it's awesome that another franchise can help our franchise."
"This past year has been a renaissance for the movie-going experience, with wonderful films like Top Gun: Maverick giving this resurgence to how we fell in love with films. And so for Gal to have that type of reaction with the audience, that's what we want to hear," he added.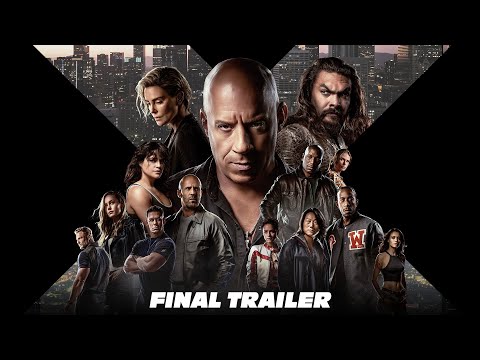 With a Fast and Furious 11 release date in the pipeline, we're sure we will see Gadot once more. The Fast 10 budget must have been pretty big to accommodate all those huge names, so we dread to think how much it will be for the next chapter.
Speaking of new movies, why not look into everything we know about the Red Notice 2 release date for more from Gadot. Or, explore our list of the best Dwayne Johnson movies for more Fast action. If you really want to go big, here's our definitive list of the best movies of all time.