How much did Fast and Furious 10 cost to make? When it comes to mega-blockbusters like the Fast and Furious franchise, everyone's curious about the huge costs that go into creating these massive movies.
Huge explosions, endless destruction, and impossible stunts are all part of what makes the new movie in the Fast and Furious series so great – as we say in our Fast X review. But even in Dom Toretto's gravity-defying world, it costs money to make all this spectacle happen, and that's without even taking into account that the Fast and Furious cast needs to get paid too.
Getting into the weeds of movie finances can be murky; there's often lots of rumors, and numbers aren't always accurate. However, as the Fast and Furious 10 release date arrives, we're here to separate fact from fiction to tell you how much it cost to make Fast X.
What is the Fast X budget and how much did it cost to make?
Fast X cost $340 million to make, though the overall budget for the movie will have been higher when taking into account marketing too.
This makes Fast X the most expensive movie in the Fast and Furious franchise, in addition to one of the most expensive movies ever made, currently coming in at 7th.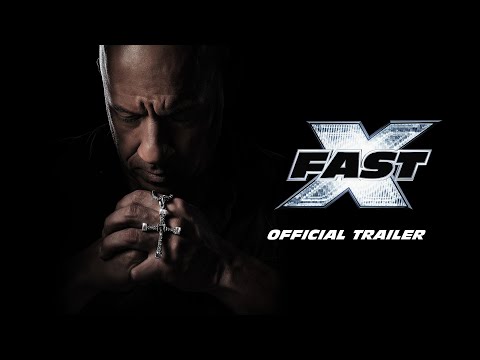 With its enormous, Dom Toretto-worthy budget, Fast X will have to earn close to $1 billion to break even. Super Mario Bros was the most recent movie to cross this threshold, and given the box-office track record of the franchise, this isn't too unlikely.
It's also worth taking into account that the budget for Fast X seems to be so much bigger than previous installments, partly because some of Fast and Furious 11 was filmed at the same time. This is similar to Avatar 2, where the budget was also used to shoot footage for the sequels.
That's everything you need to know about the extraordinary budget for Fast X. For more on the movie, check out our guide to the best Fast and Furious characters, and find out if Paul Walker is in Fast X. You can also find out how Tommy Lee Jones in Fast and Furious would've changed cinema. You can also read about the Fast and Furious scene that made Vin Diesel say yes.