There are all sorts of rumors going around about Superman: Legacy right now. James Gunn, overseer of the DCU, has been working to keep the record straight on Superman Legacy, including stopping unsubstantiated casting reports in their tracks.
On Threads, Gunn was asked about the idea of Daniel Craig playing DC villain Lex Luthor in the upcoming superhero movie. Craig's been tipped by some purported insider reporting, and Gunn's having none of it. "That is not true," he simply replies, ending speculation outright.
Going by the DC movies in order, Superman: Legacy will reset the last son of Krypton's story once again. David Corenswet has been cast as the lead hero, joined by Rachel Brosnahan as Lois Lane. So far, it's believed that Lex will join them eventually, but evidently that day hasn't come yet.
And it might not for some time. The 2023 Writers Strike remains ongoing, joined by the Screen Actors Guild in the 2023 Actors Strike spurred on by the AMPTP refusing to discuss giving filmmakers and creators appropriate levels of compensation.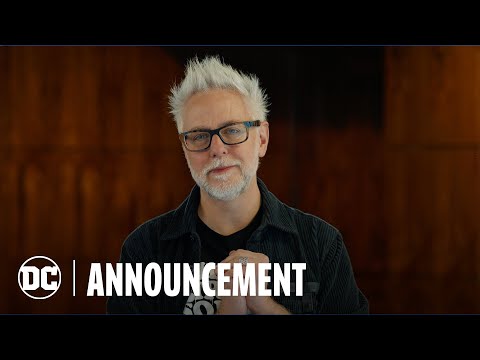 We've no doubt Craig would be a sterling job as Lex, but he never seemed likely. After his run as 007, he probably wants to avoid major franchises, and DC's up there with the MCU and Star Wars in terms of potential commitment. Plus he already has the Knives Out 3 release date to look forward to.
You can read up on Craig's run as Bond in our guide to the James Bond movies in order, and you find out more about the Man of Steel in our list of the Superman movies in order. We have guides on the Brave and the Bold release date, Supergirl: Woman of Tomorrow release date, and Creature Commandos release date for more on Gunn's vision for the DCU.
Our new on Netflix, new on Paramount Plus, and new on Disney Plus lists will give you plenty more entertainment to check out. Don't forget our new movies and best movies lists, either.