There are many plans afoot under James Gunn within the DCU. At the forefront, you have Superman: Legacy, but there's an array of productions in various stages of development. As usual, he's been dispelling rumors about what's happening, and that includes Justice League.
Over on Threads, Gunn's been responding to different reports, and unfortunately, he shot down the notion there was a team up on the cards for his take on the franchise. A simple "No" was given to someone asking about the idea a Justice League movie's in early development, putting an end to that chatter.
We can't say we're surprised to hear this. Justice League spawned two wildly different superhero movies previously, and all the controversary probably has Gunn wanting to avoid the whole thing. Right now, the plan seems to be making the best action movies possible, and we can't ask for more.
Gunn's DCU has plenty going on regardless. There's the The Brave and the Bold release date, the Supergirl: Woman of Tomorrow release date, the Swamp Thing release date, and the Creature Commandos release date to name but for. Chapter 1: Gods and Monsters is shaping up very nicely without worrying about some climactic team up.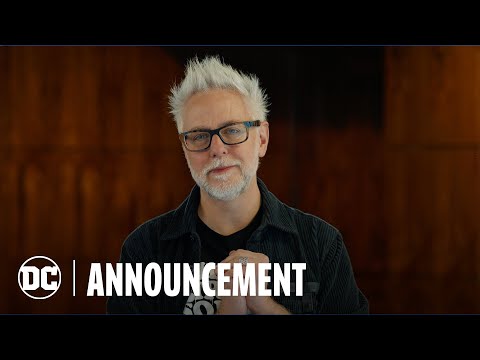 That'll be plenty to fuel a DC movies in order marathon. Gunn, who's running DC's film and television division alongside Peter Safran, is writing and directing Superman: Legacy alongside his other duties. That's a serious commitment and workload to creating great movies and the best TV series without considering whispers of more.
For now, we should focus on what's actually on the board. You can read about the end of the current state of the franchise in our The Flash review. We also have guides on is The Flash streaming, is Nicolas Cage in The Flash, and how did The Flash get his powers.
You can read our guide to The Flash 2 release date as well, and our guide to the Aquaman 2 release date, if you want to see where they figure into all this. Our new movies and best movies lists are worthwhile reading as well.