The large Yellowstone cast means that there's plenty of room for characters to grow and develop as the TV series goes on, occupying their place in the rapidly growing Yellowstone timeline.
That's certainly true for the characters of the prequel to Yellowstone 1923, which heads back into the past to follow a generation of Duttons in the earlier days of the Yellowstone ranch, led by Harrison Ford and Helen Mirren.
In the wake of the 1923 season 1 finale and ahead of the 1923 season 2 release date, there's a lot of potential for where these characters could go next following the dramatic events of one of TV's best Westerns.
One of those characters in flux is Spencer Dutton – nephew to Ford's family patriarch Jacob Dutton and son of 1883's James Dutton – as played by Brandon Sklenar. The conclusion of 1923 season 1 saw him separated at sea from his wife Alexandra (Julia Schlaepfer) after the legitimacy of their marriage was questioned. They vowed to see each other again in Montana as he was rowed away.
Sklenar told TVLine he believes that his character is "definitely considering everything" about what might have changed by the time he returns home, especially with his uncle's advancing age.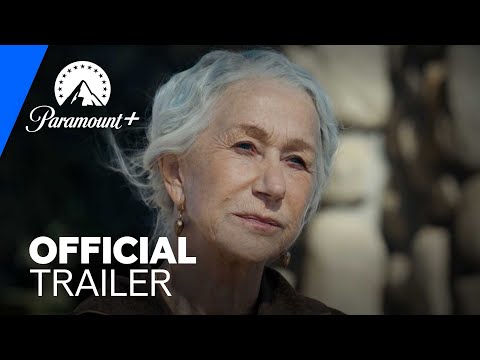 He added: "Every minute he's not there is one minute closer to them not being there, and those stakes are there. It's on his shoulders. It's in his head especially now, and especially when we see him in [1923 season 2] when it picks up. The shift in his character, knowing that he needs to get back there, and when he does, there's a strong possibility he's going to be going home to nothing. He may never see her again. And on top of that, he blames himself for it. So, the shift that he goes through at the end of this finale is so massive. He's a different man when we find him again in Part 2. Definitely."
There's certainly plenty up in the air after the 1923 season 1 finale, with Sklenar noting that the second season is still being written.
We'll keep you updated with everything we know about the show's return to the Paramount Plus streaming service. In the meantime, we've got you covered on everything Yellowstone, including when will Yellowstone season 5 return and where is Yellowstone filmed.